If you find yourself stranded on the side of the road with a flat tire, dead battery, or other emergencies, you may wonder how long it will take for roadside assistance to arrive. This service can be invaluable in certain situations, and knowing when help will arrive is important so that you can plan accordingly.
In this blog, we will cover how long a roadside assistance service takes to arrive at your location and help you clarify how to request help if you are stranded on the road.
Average Time That Roadside Assistance Takes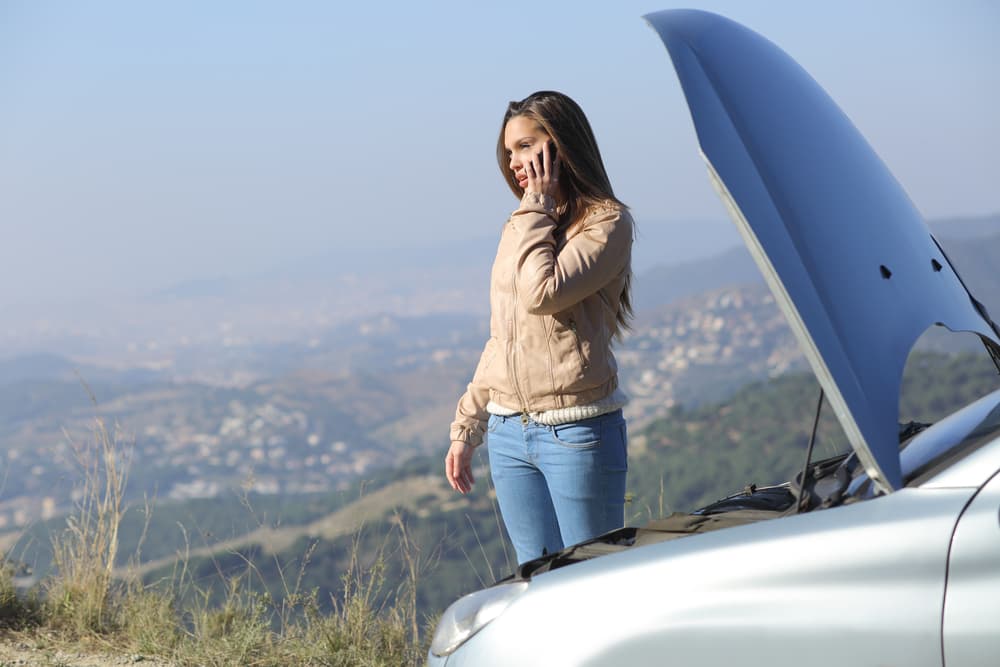 When you need roadside assistance, emergency services will come to your rescue – often within just 35 minutes or less after making the call. Quick and reliable repairs are what you can expect when seeking help for a stranded vehicle. We at Bronx Towing Express provide an average of 15-minute responses to help you get back on the road if you are in one of our service areas!
Nevertheless, this will vary depending on your whereabouts. If you're in a large metropolitan area, the service usually arrives sooner than if you happened to be stuck out in the country somewhere.
Will Roadside Assistance Come To My House?
If you have a flat tire, dead battery, or other non-emergencies that can be fixed at your home, then roadside assistance will likely come to your house. This typically applies if you can get the car running with their help but not safely driveable.
However, for more serious issues like an accident or mechanical failure, the roadside assistance team will likely tow your car to a nearby auto repair shop for servicing.
Who Do I Call For Roadside Assistance?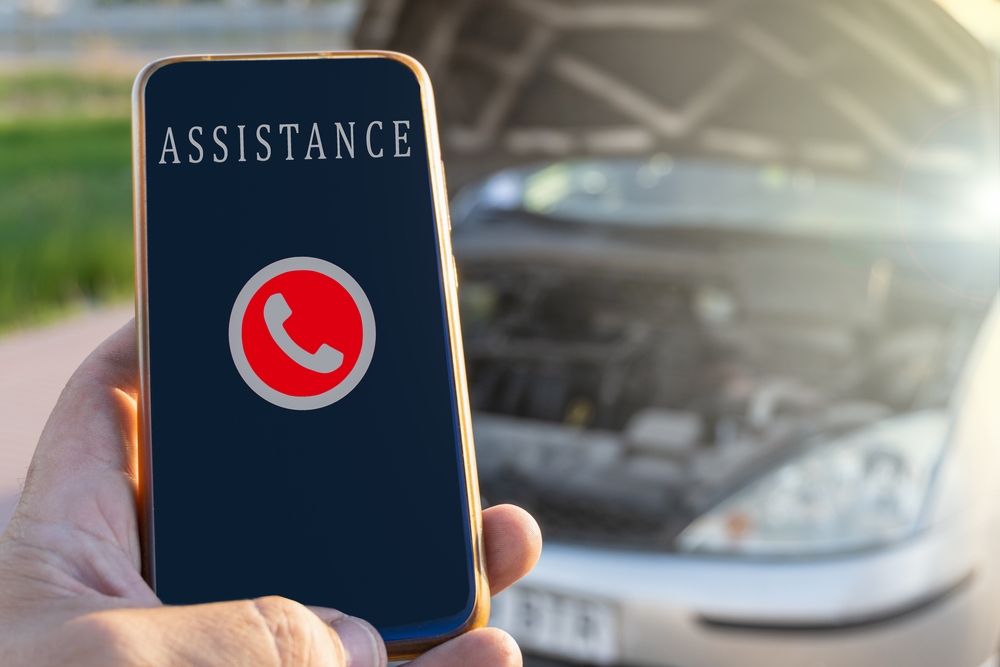 Your best bet is to contact your car insurance company if you have one. Many insurance companies offer roadside assistance as an added service, so you can take advantage of that benefit and make the call.
If you don't have an insurance policy, a variety of roadside assistance services can be contacted directly to help. These services typically offer 24-hour support and can help with any car emergency you may find yourself in. Just like the ones we provide at Bronx Towing Express!
Call Bronx Towing Express for Roadside Assistance!
When you find yourself stranded on the side of the road, don't despair. Various roadside assistance services can come to your rescue – often within 35 minutes or less.
At Bronx Towing Express, our tow truck drivers are available 24/7 to provide emergency roadside assistance and car lockout services in the Bronx and the surrounding area. We guarantee fast response times so you can get back on the road as quickly as possible. Call us today for friendly, reliable service!