Auto Lockout Service | Bronx, NY
Fast and Efficient Car Unlock Services
We are only 15 minutes  away!
At Bronx Towing Express, we offer fast and reliable emergency lockout services in the Bronx, Yonkers, New Rochelle & Westchester County. 
BRONX EMERGENCY CAR LOCKOUT SERVICE
We know getting locked out of your car can be frustrating. You need fast emergency car opening services to help you get back on the road quickly. At Bronx Towing Express, we are strategically located 15 minutes away from every location in the Bronx. 
Our local towing company provides first-rate emergency car unlock services. You won't find a faster emergency car lockout service provider in the Bronx area than us.
Do not stress and resort to googling "locked my keys in my car" DIY solutions or untrustworthy emergency locksmith services. Get in touch with our emergency lockout services experts for a job well done. 
We offer 24/7 roadside assistance in the Bronx and surrounding areas. This includes professional auto lockout services. As soon as we receive your call, our car locksmith professionals will get on the road. They will reach you as quickly as possible. 
Call us now at (646) 846-0602 for an emergency car opening from the skilled team at our local towing company. We service all of New York City's five boroughs.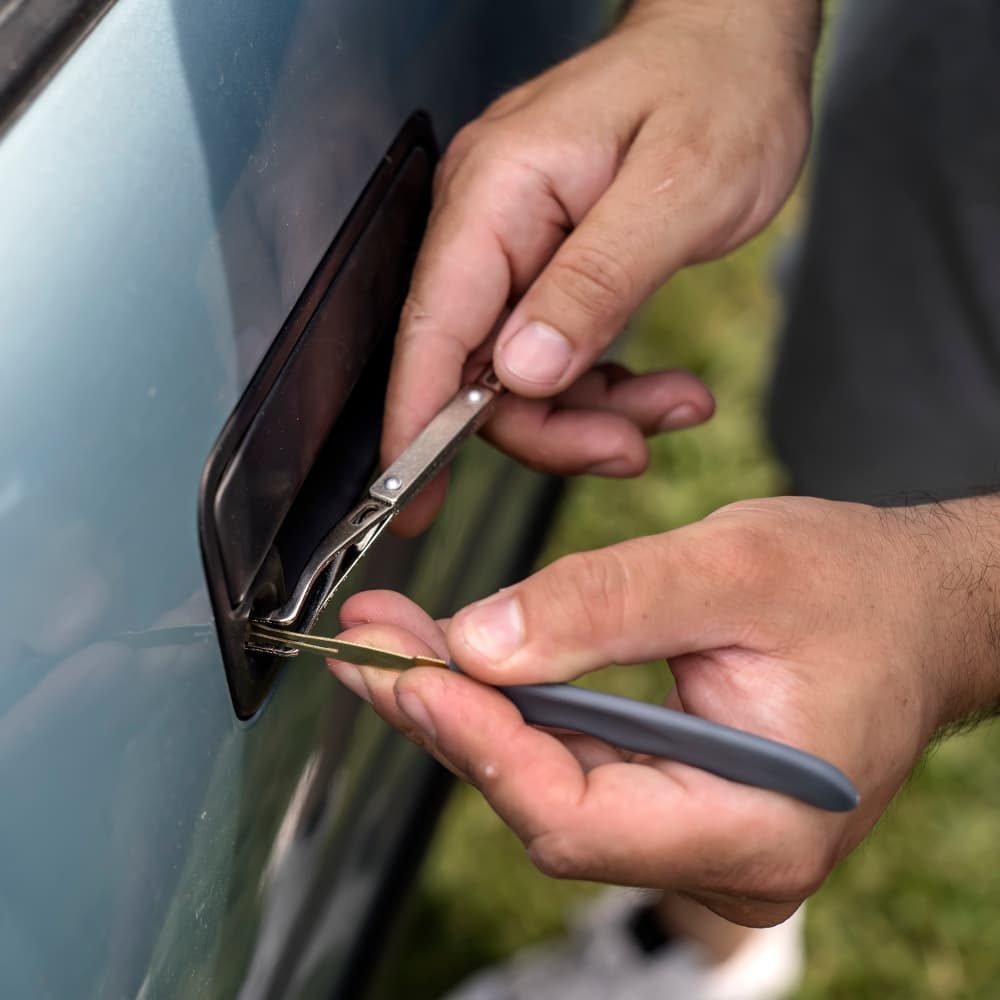 Why Choose Bronx Towing Express for Emergency Lockout Service?
We are committed to helping you get back on the road as soon as possible. Some of the benefits of choosing our emergency car lockout service include:
Fast Response Time. We're 15 minutes away from every location in the Bronx. This means, we can reach you and unlock your car faster than other towing companies around. 

Experience. Our team is highly trained in providing

emergency car opening

services. We know the best techniques and use the best tools to get the job done the right way.

Guaranteed. At Bronx Towing Express, we are bonded and insured. This helps us protect you and your car.

Convenience. We offer full-service roadside assistance and

car unlock services

to the Bronx and surrounding areas. We also provide blocked driveway removal and accident recovery services in the area.
Locked My Keys in My Car. What Do I Do?
If you find yourself in the stressful situation of getting locked out of your car. Here's a few simple steps you can follow:
1.Don't cause additional damage. 
Do not try DIY solutions you find on Google. Tips like using wire coat hangers or a bobby pin can damage your vehicle. There's enough on your plate requiring emergency auto lockout services. Don't add a broken window to your bill too.
2.Call roadside assistance. 
The best thing you can do in this situation is call a professional. Get in touch with a trustworthy and fast car unlock service provider. With Bronx Towing Express, you can get your car's doors unlocked quickly with our 24 hour emergency car lockout service.
3.Make sure it doesn't happen again.
You could carry a spare key in your purse or your wallet. Or, you could also leave it with a trusted loved one that can rescue you if you're locked out again.
Get in touch with our Bronx towing company now for fast and reliable car unlock services in the Bronx.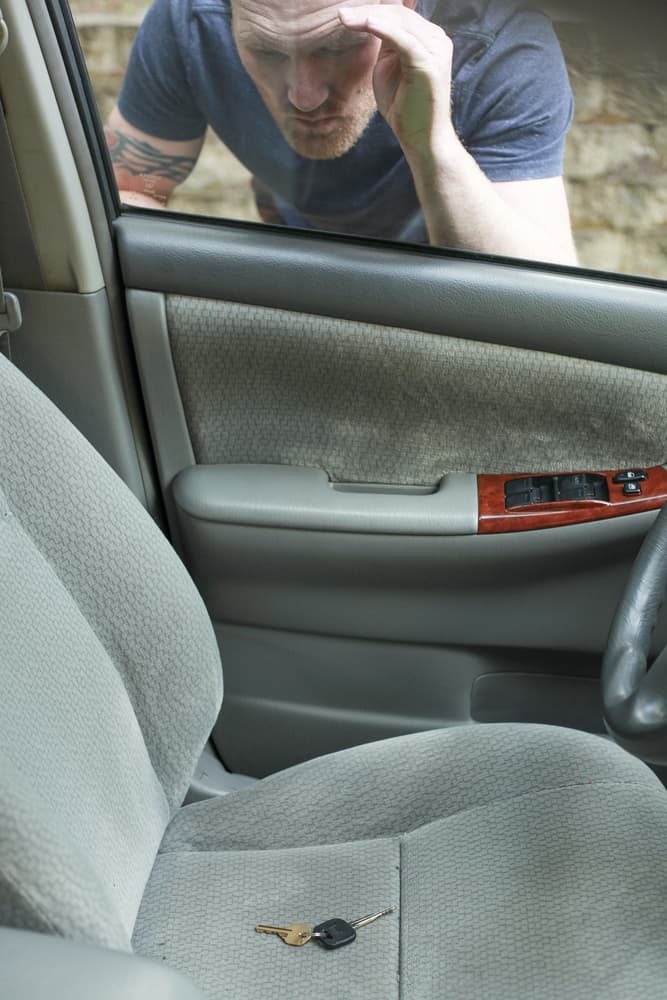 Need Roadside Assistance?
At Bronx Towing Express, we are an affordable, reliable tow truck company in the Bronx, NY. Our roadside assistance specialists will ensure you're back on the road safely in no time. Call us today!
Bronx Towing Express Reviews
At Bronx Towing Express, we are dedicated to providing top-rated services, always putting our clients' needs first. Check out what our Bronx Tow Truck Service customers say about us:
Perfect and excellent service! Very professional and courteous 10/10. Alarm door had halted me from opening front door, Bronx towing came and handles everything efficiently.
Great towing company, came out to the middle of Manhattan during rush hour to help me out. Highly recommend. Great service, great prices.