Top-Rated Towing Services | New Rochelle, NY
Bronx Express Towing in New Rochelle, New York
24-Hour Towing Services in New Rochelle, New York
Bronx Towing Express offers a 24-hour towing truck service in New Rochelle, New York.
We offer local towing services throughout New Ro and provide a wealth of options including:
Junk car towing
Roadside assistance
Clear blocked driveways
Truck towing services straight to your local garage. 
So, if your vehicle is stuck somewhere (or you have somebody else's vehicle loitering in front of your driveway), then our team can help! We are speedy too. Our convenient centrally-located location ensures that we're never more than 15 minute drive away…even in the dead of night. 
Our Roadside Assistance Services
We aren't your average tow truck company. Sure, we can use our tow truck to get you to your local garage, but all our staff are fully trained in roadside assistance. We can fix certain vehicle problems right away, saving you both time and money. We aim to always get you back on the roads of New Rochelle, Westchester County as fast as possible.
We can offer the following roadside assistance services:
Tire repairs
Jumpstarts
Lockout Services
Off-the-road winch-outs.
Fuel delivery
If we can't tackle your problem at the side of the road, we'll get your vehicle to the closest local garage. We can even offer long-distance towing if there is somewhere specific you want that vehicle to be. The condition of your vehicle doesn't matter to us. It doesn't need to be roadworthy. We regularly help with both accident recovery and junk car removal. 
Accident Recovery Services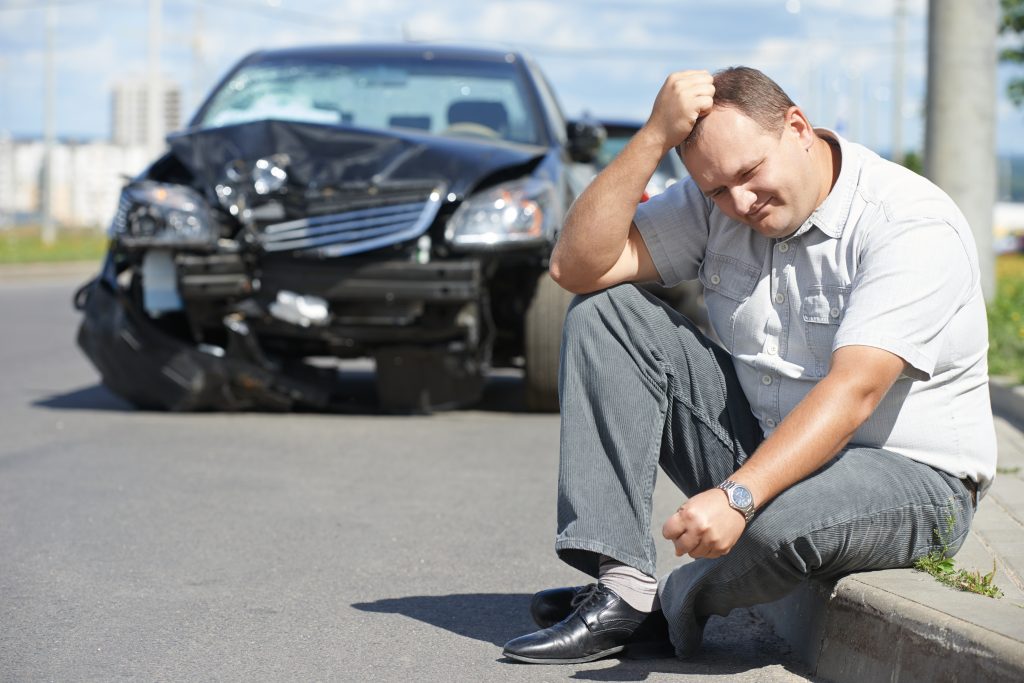 Rapid accident recovery when you need it most. Trust us for quick, reliable assistance after an accident.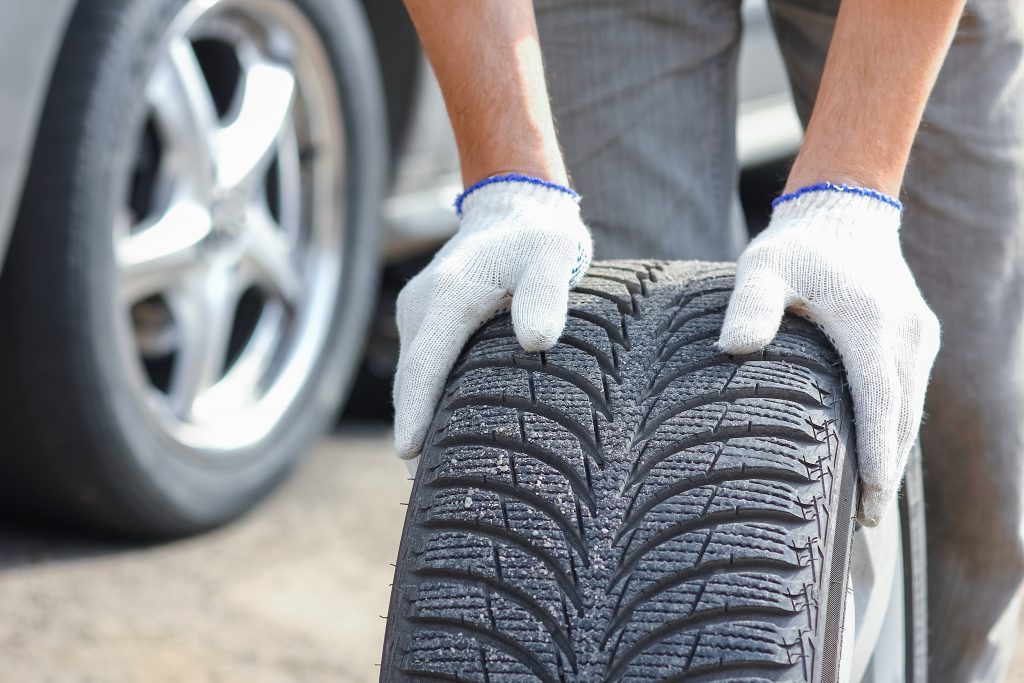 Flat tire? Don't stress! Our expert tire repair services are here to get you back on the road in no time.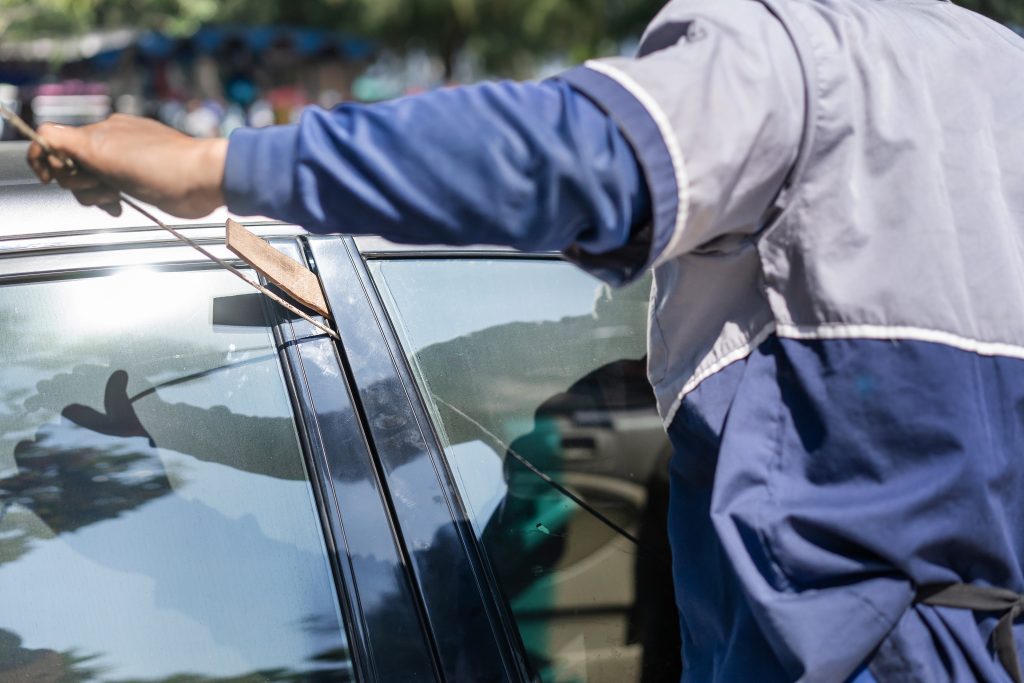 Locked out of your car? Our professional car lockout services will have you back in your vehicle quickly.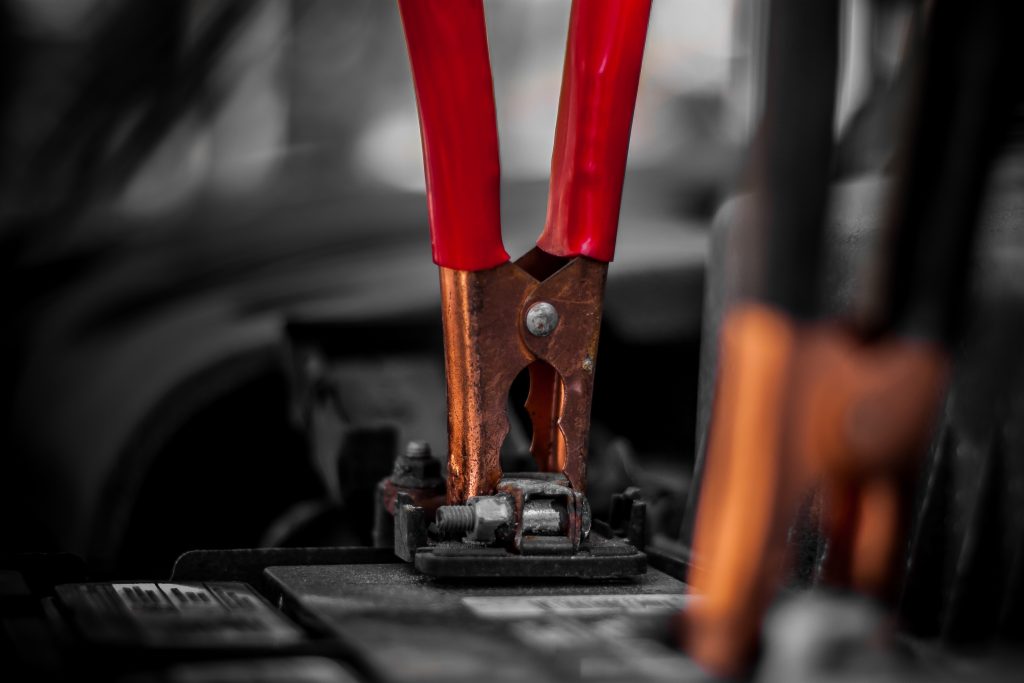 Don't let a dead battery ruin your day! Our emergency jumpstart services are just a phone call away.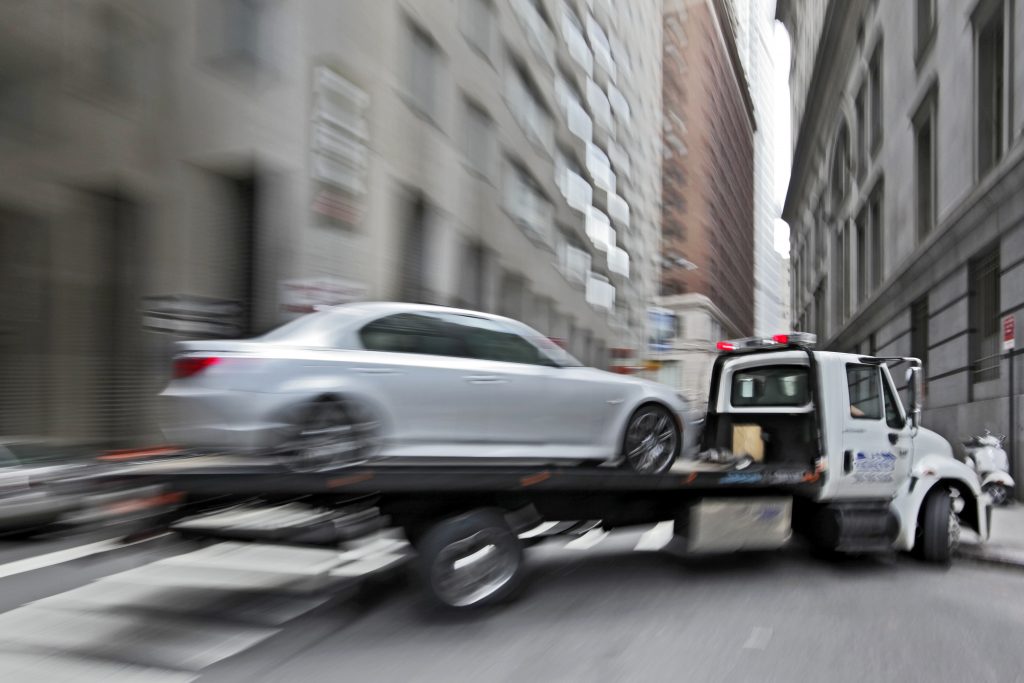 Blocked driveway? Our efficient blocked driveway removal services will clear the way in no time.
Roadside Assistance in the Bronx, NY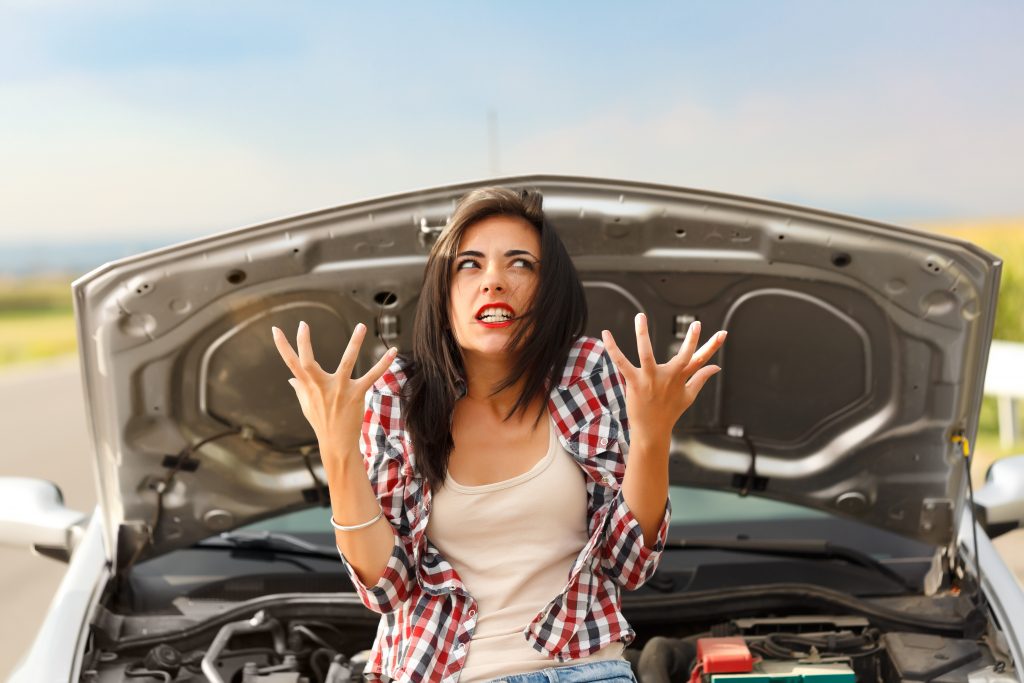 We offer reliable emergency roadside assistance in the Bronx, NY. Tire changes, fuel delivery, towing, and more.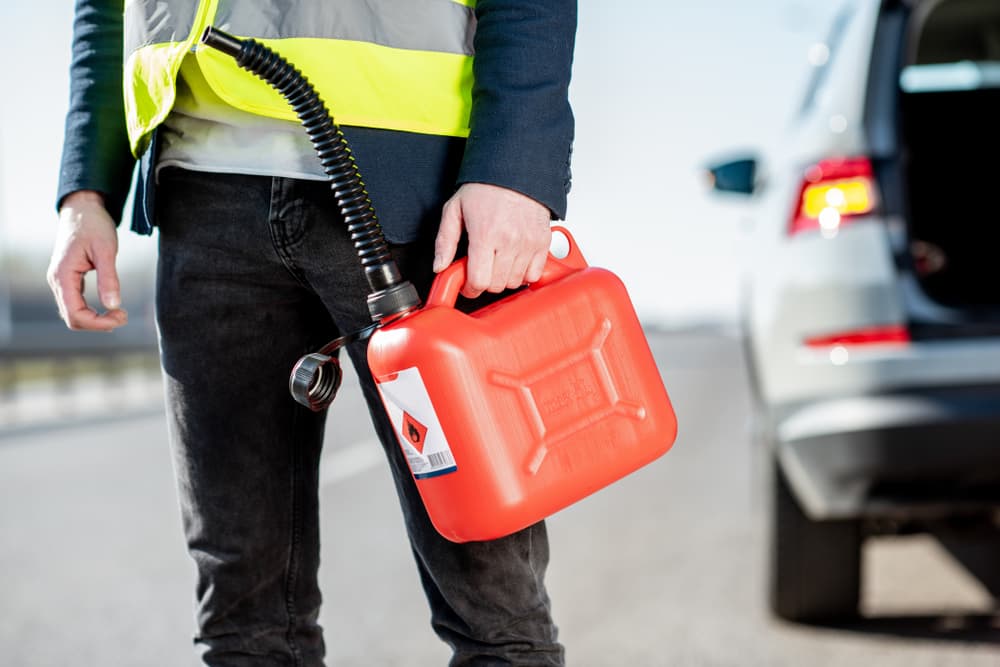 Did you run out of fuel in the middle of the road? We can get to you quickly and provide enough fuel to get to the nearest gas station.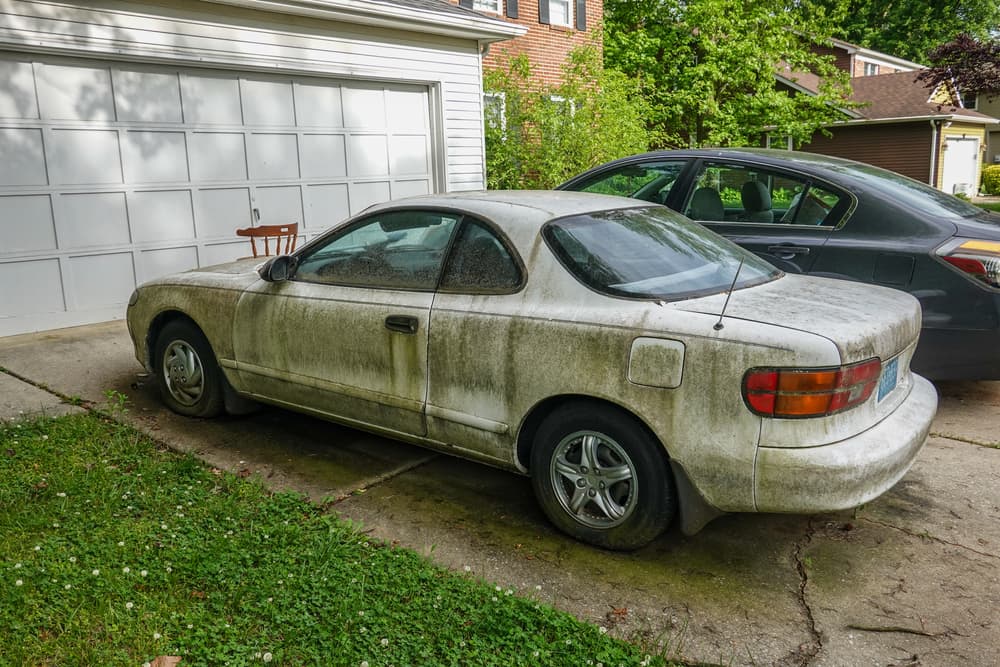 Free up space and get rid of that old eyesore! Our junk car removal services will handle the heavy lifting.
24-Hour Towing in the Bronx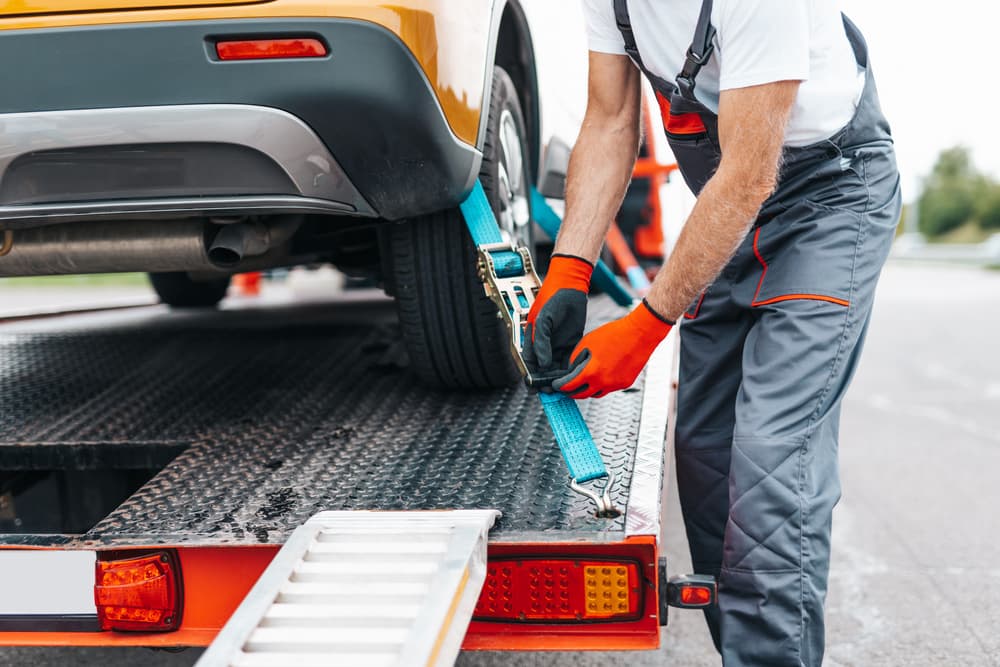 Cheap towing in the Bronx, NY, available 24/7! Don't let high prices slow you down; call for assistance anytime.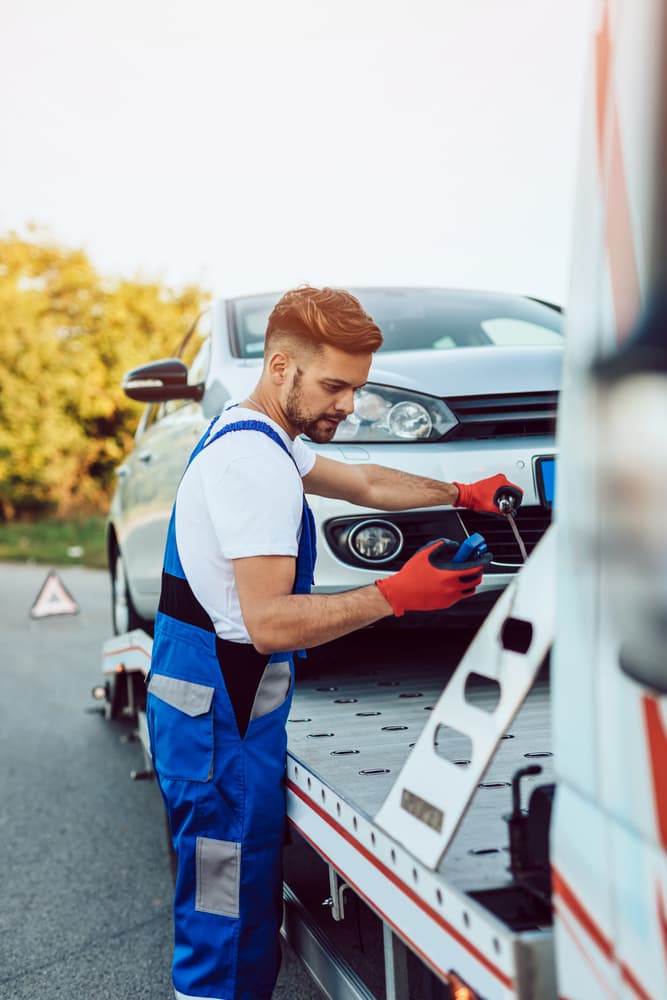 Why Choose Bronx Towing Express?
When it comes to towing in the New Rochelle, we're your ultimate choice! With our prompt and professional service, affordable rates, and 24/7 availability, we've got you covered. Trust our experienced team to handle your towing needs with care and efficiency. At Bronx Towing Express, we offer:
Rapid Response. We're only 15 minutes away from any location in the New Rochelle. We'll get to you in no time!
Years of Experience. Our seasoned professionals can handle your towing needs with expertise and efficiency. When you choose us, you can have peace of mind knowing that you're in capable hands. 
Guaranteed Service. Rest easy knowing that our company is fully bonded and insured. We prioritize your safety and peace of mind, ensuring you're protected throughout the towing process. 
Convenience. Experience the utmost convenience with our 24-hour tow truck in the New Rochelle. We're your one-stop shop for everything from roadside assistance to accident recovery and more.
Don't settle for anything less – call Bronx Towing Express and experience the best towing service in the New Rochelle today!
Needing a vehicle towed is inconvenient enough, don't make it inconvenient to your finances too. Bronx Towing Express has worked hard to ensure that not only do we offer some of the most-experienced towers in New Rochelle, but we can do it at an incredibly affordable price. Our 24-hour towing truck service offers virtually unbeatable prices. 
Need a Tow Truck in New Roc City? Give Us a Call Today
Bronx Towing Express is the highest-rated towing service in New Rochelle. We are there for you 24/7/365. We aim to never be more than 15 minutes away, guaranteeing that you can get back on the road as quickly as possible.
If you need urgent towing services, give us a call at (917) 730-6564. We'll send one of our most experienced team members to you! 
Need Roadside Assistance?
Bronx Towing Express is an affordable, reliable tow truck company in the Bronx, NY. Our roadside assistance specialists will ensure you're back on the road safely in no time. Call us today!