Emergency Roadside Assistance in the Bronx
We are only 15 minutes  away!
Bronx Towing Express offers quick and trustworthy roadside assistance in the Bronx, Yonkers, New Rochelle & Westchester County.
BRONX EMERGENCY ROADSIDE ASSISTANCE
We understand every minute counts! Do you need Emergency Roadside Assistance in the Bronx or surrounding areas? Whether you have a broken-down vehicle, flat tire, car lockout, or dead battery, Bronx Towing Express offers 24/7 fast roadside assistance and towing services are just a quick phone call away! Our average roadside assistance response time is just 15 minutes!
Our 24/7 emergency roadside assistance is there quickly to help resolve your vehicle's emergency. Bronx Towing Express will rapidly dispatch a towing professional to your location around the Bronx and surrounding area as quickly as possible to help resolve your roadside emergency. We are quick to respond, and our auto towing and car lockout services are set up to get your problem resolved in no time.
Call today for emergency roadside assistance from the professionals in the Bronx.
OUR EMERGENCY ROADSIDE ASSISTANCE SERVICES COVER THE FOLLOWING
Need Roadside Assistance?
Bronx Towing Express is an affordable, reliable tow truck company in the Bronx, NY. Our roadside assistance specialists will ensure you're back on the road safely in no time. Call us today!
Why Choose Bronx Towing Express?
At Bronx Towing Express, we are committed to assist you as quickly as possible to get you ready to go. Whether you need assistance with an accident recovery or clearing blocked driveways, we are here to help.
With Bronx Towing Express you get:
Rapid Response: We are strategically located only 15 minutes from any location in the Bronx! Our team can quickly get to where you are to provide any support you need.
Years of Experience: We have a team of highly trained and knowledgeable staff that can provide solutions you can count on.
Guaranteed Service: Bronx Towing Express has insurance and bond for you and your vehicle's protection.
Convenience: From roadside assistance, to towing services, we offer full-service solutions that meet all your needs.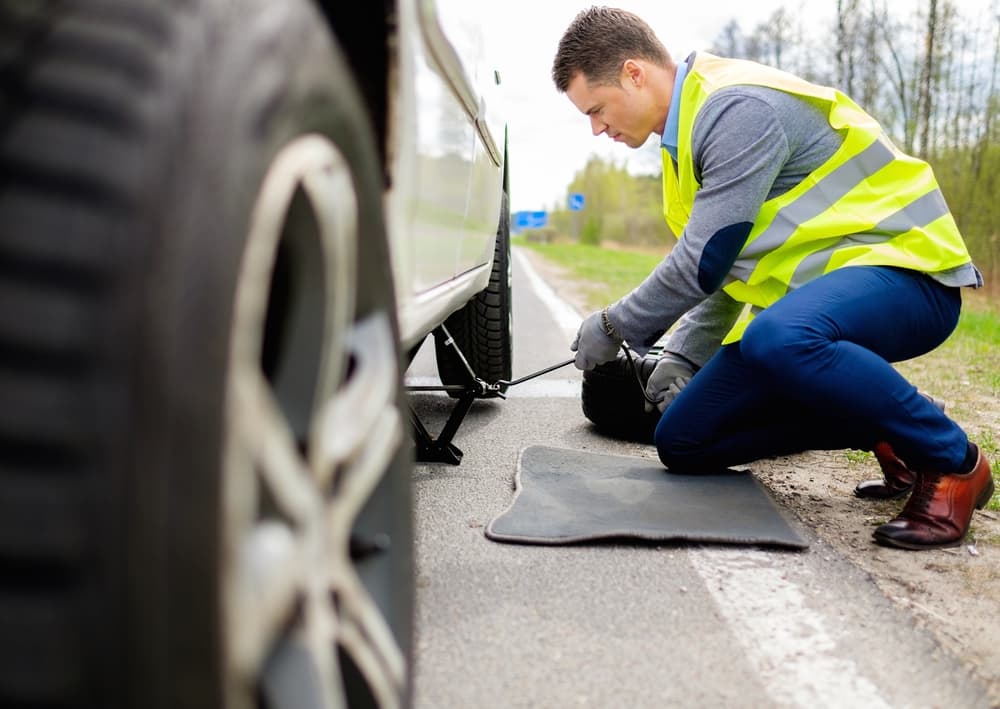 Bronx Towing Express Reviews
Our towing company is committed to providing professional and speedy roadside assistance that will get you back on the road promptly. Check out what our Bronx Tow Truck Service customers say about us:
I am sooo pleased with this company they came in less than 7 minutes. very respectful people and great customer service. this is the place y'all!!!
Bronx Towing Express is very reliable and has a quick response time. The tow truck driver was very friendly and polite. When dealing with other tow companies they always make you wait at least an hour. When you need assistance you want a service that you can depend on and this is definitely the one to go with.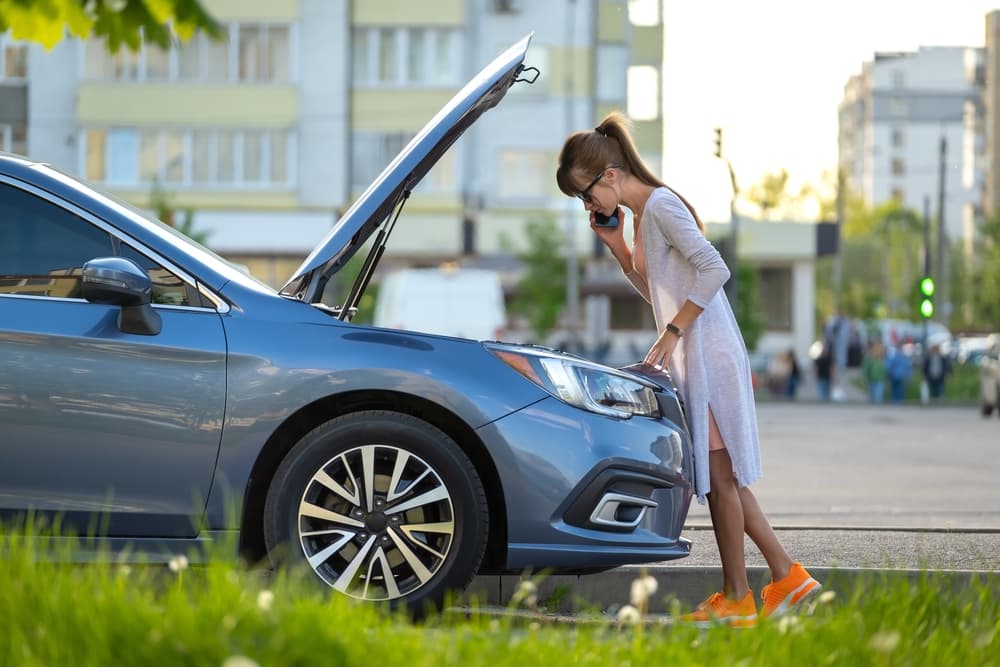 Not Sure Whether We Cover Your Area?
At Bronx Towing Express, we offer towing services and roadside assistance in the Bronx and surrounding communities.