Tow Truck Services | Bronx, NY
Car Tow Services for Accident Recovery BX
We are only 15 minutes  away!
Bronx Towing Express is the tow truck company you can trust to provide fast car tow services for accident recovery in the Bronx, Yonkers, New Rochelle & Westchester County.
BRONX ACCIDENT RECOVERY TOW TRUCK SERVICE
Accident Recovery – When In Need, Call Resolve Towing Service Today
There's simply no predicting when an accident will occur, so if it happens, it's important that any accident recovery service is timely, professional, and courteous.
One thing is for sure: you don't need any more stress in an already highly stressful situation.
Bronx Towing Express is a tow truck company that offers fast turnaround for accident recovery needs in the Bronx and the surrounding communities including Yonkers, New Rochelle and Westchester County.
We work directly with NYC law enforcement or the affected parties to schedule for appointment for pickup after the accident investigation has concluded in order to tow your vehicle to a repair destination of your choice or to our secure lot.
From there the insurance companies can inspect the vehicle, do a damage report and designate a local repair shop.
If you've been involved in an accident and need a professional towing service to assistance , give Resolve Towing Service a call at (646) 846-0602 and one of our knowledgeable Bronx, NY towing service reps will gladly help to get you the answers you need.
Here's some reasons you may want to consider us on your next car tow service call:
Need Roadside Assistance?
Bronx Towing Express is an affordable, reliable tow truck company in the Bronx, NY. Our roadside assistance specialists will ensure you're back on the road safely in no time. Call us today!
Bronx Towing Express Reviews
Our tow truck company is committed to providing a professional and speedy car tow service that assists with any of your accident recovery needs. Check out what our Bronx Tow Truck Service customers say about us:
I am sooo pleased with this company they came in less than 7 minutes. very respectful people and great customer service. this is the place y'all!!!
Bronx Towing Express is very reliable and has a quick response time. The tow truck driver was very friendly and polite. When dealing with other tow companies they always make you wait at least an hour. When you need assistance you want a service that you can depend on and this is definitely the one to go with.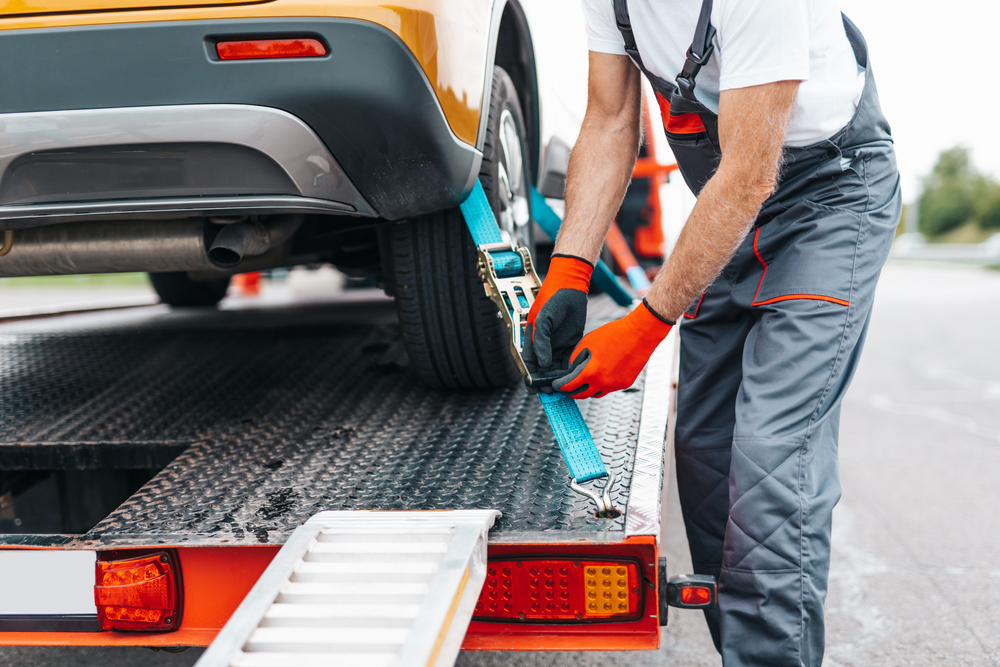 Not Sure Whether We Cover Your Area?
Our tow truck company offers towing services for accident recovery in the Bronx and surrounding communities.