Top-Rated Towing Services | Yonkers, NY
Bronx Towing Express in Yonkers, New York
Who We Are
Day or night, call Bronx Towing Express for all your towing and roadside services to safely get your vehicle wherever you need to go. We service customers with 24 hour towing in the Yonkers suburb bordering the Bronx and Hudson River in Westchester County.
Get roadside assistance, call a 24 hour towing truck to recover your car after an accident, fix blocked driveways, or call our tow truck for junk car removal, junk car towing, or other truck towing services.
We're also your on-the-spot mechanic to fix a flat tire, unlock your car, or jumpstart a dead battery for you.
Accident Recovery Services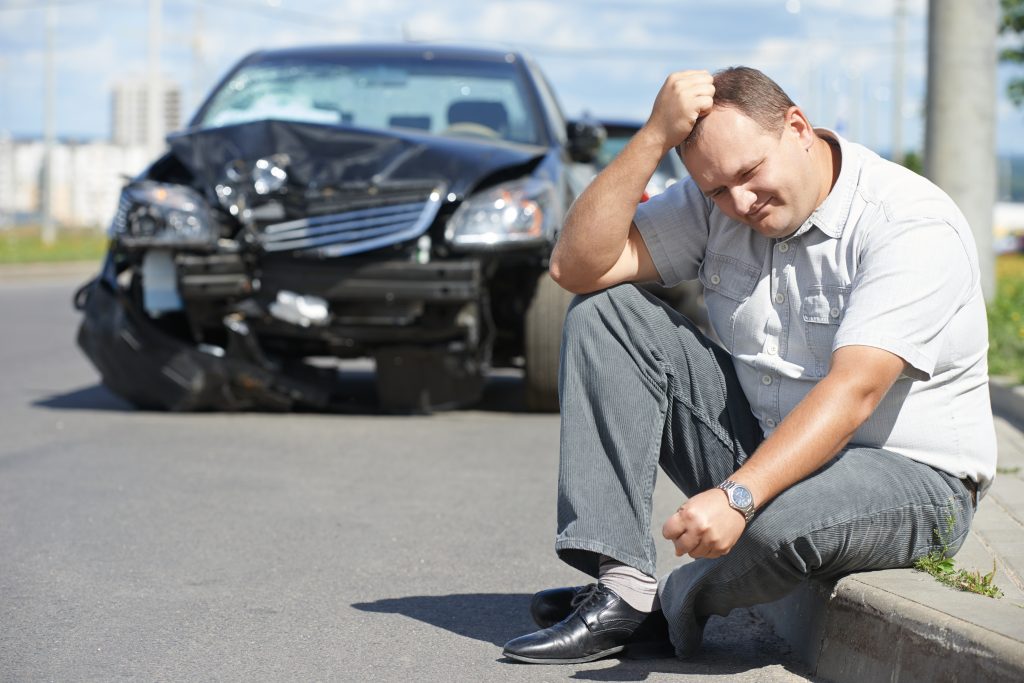 Rapid accident recovery when you need it most. Trust us for quick, reliable assistance after an accident.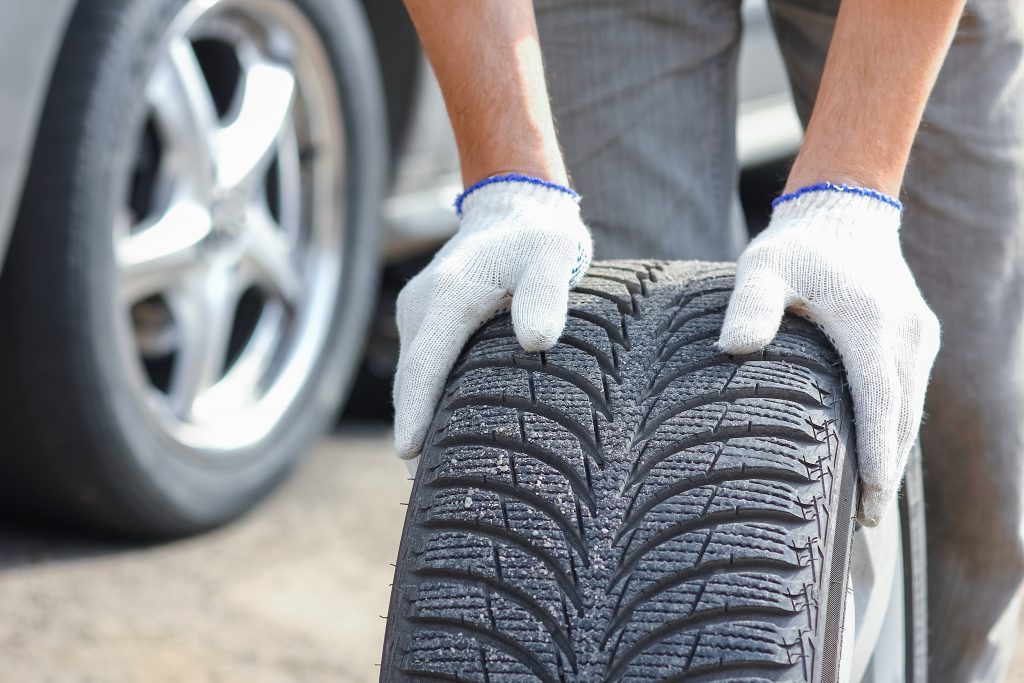 Flat tire? Don't stress! Our expert tire repair services are here to get you back on the road in no time.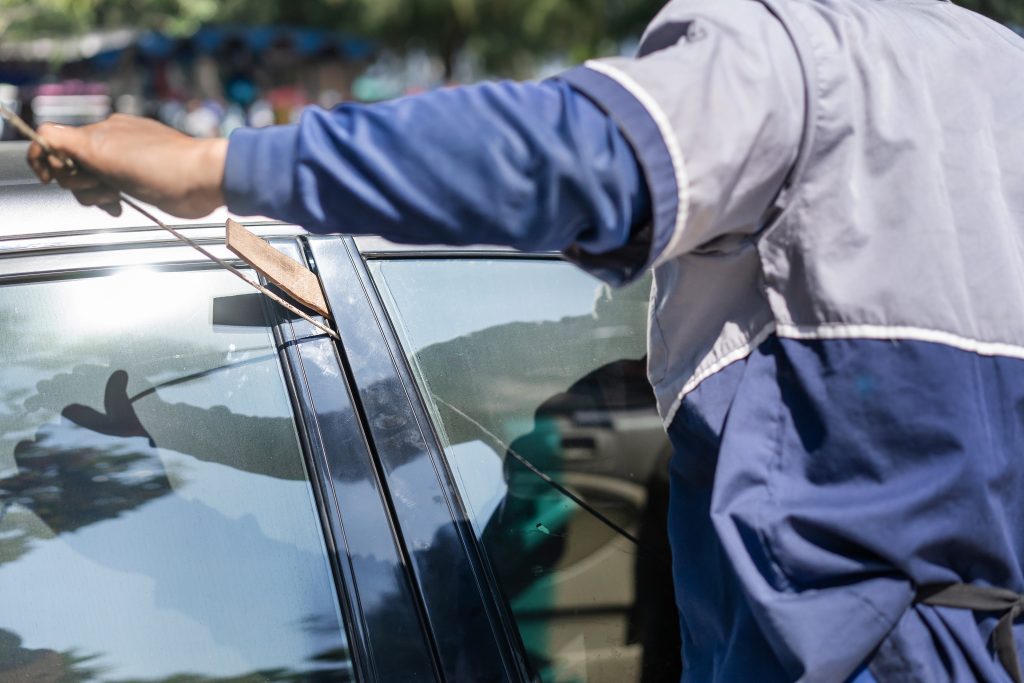 Locked out of your car? Our professional car lockout services will have you back in your vehicle quickly.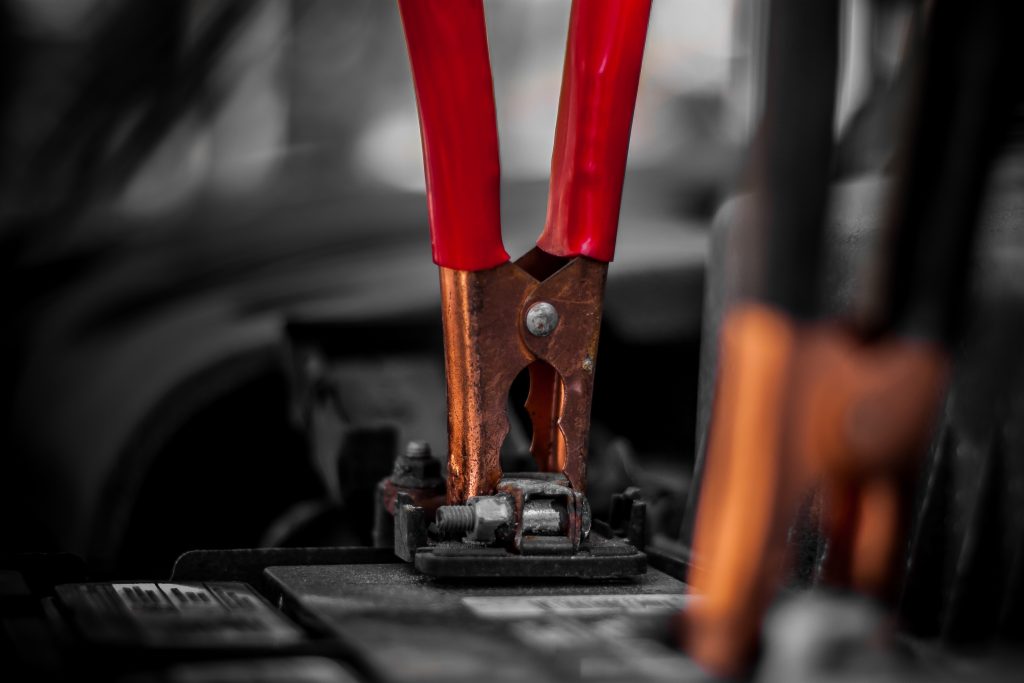 Don't let a dead battery ruin your day! Our emergency jumpstart services are just a phone call away.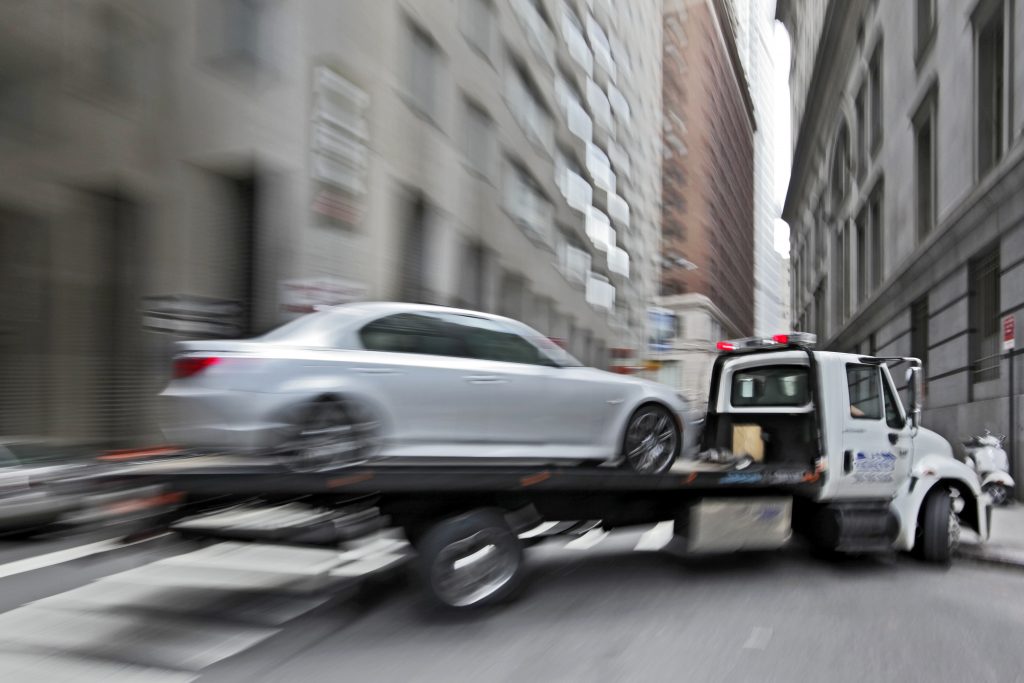 Blocked driveway? Our efficient blocked driveway removal services will clear the way in no time.
Roadside Assistance in the Bronx, NY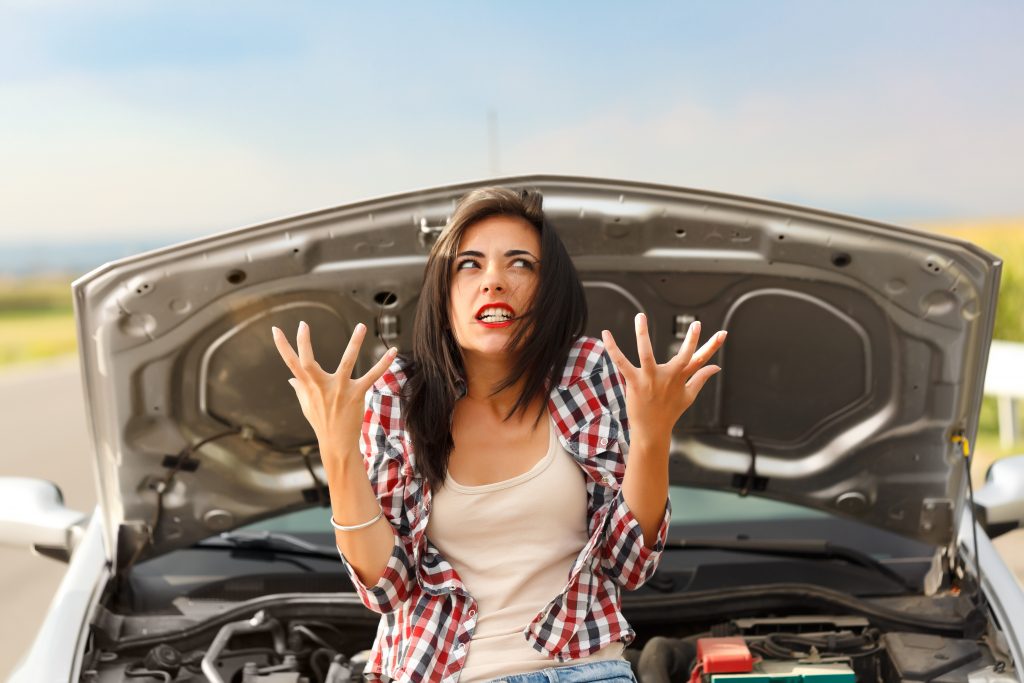 We offer reliable emergency roadside assistance in the Bronx, NY. Tire changes, fuel delivery, towing, and more.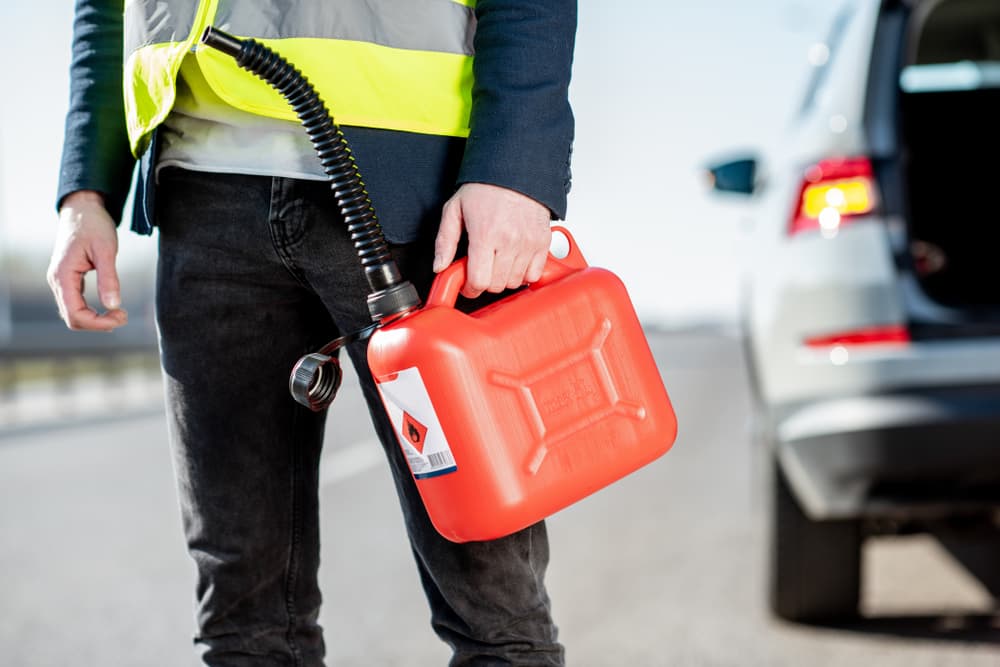 Did you run out of fuel in the middle of the road? We can get to you quickly and provide enough fuel to get to the nearest gas station.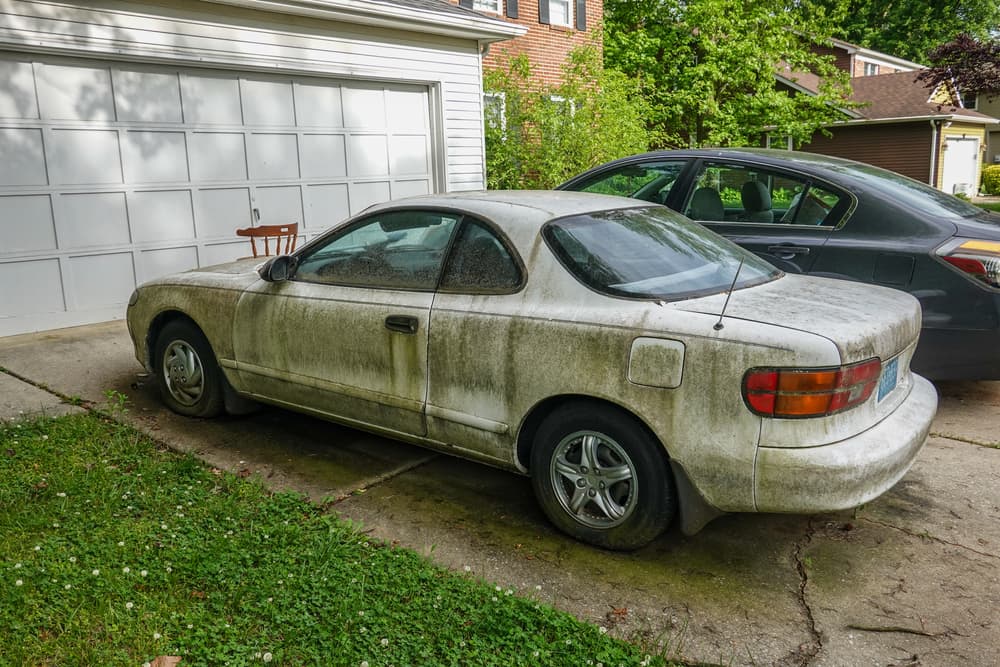 Free up space and get rid of that old eyesore! Our junk car removal services will handle the heavy lifting.
24-Hour Towing in the Bronx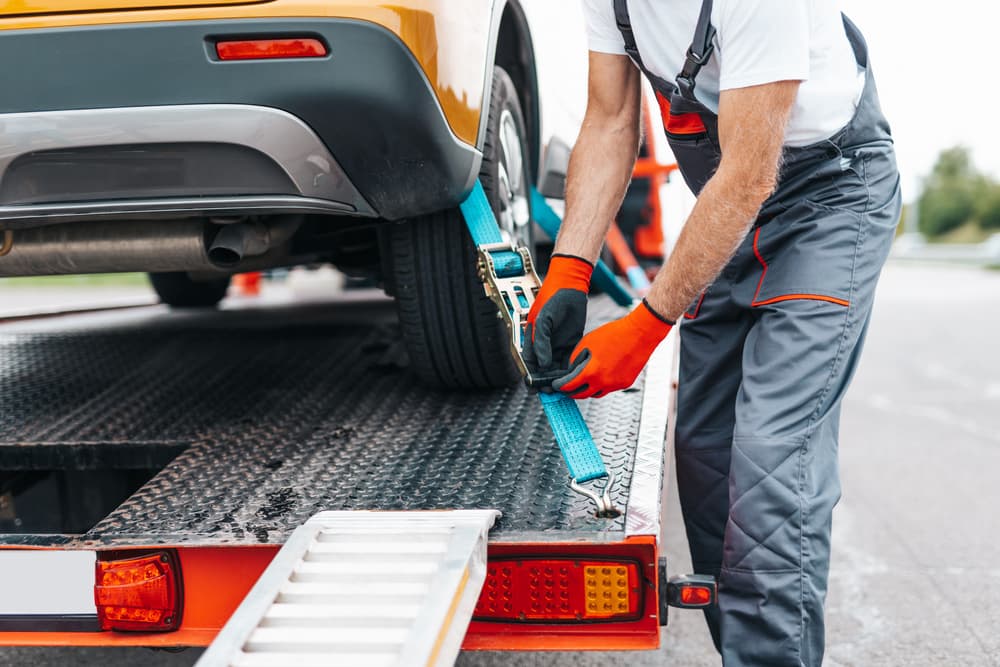 Cheap towing in the Bronx, NY, available 24/7! Don't let high prices slow you down; call for assistance anytime.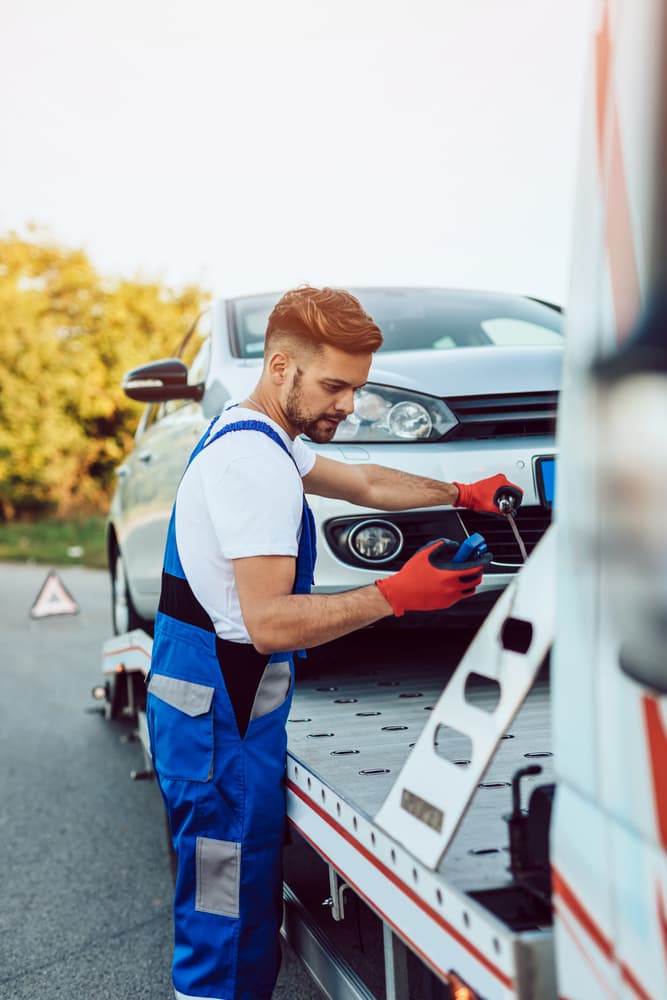 Why Choose Bronx Towing Express?
When it comes to towing in the Yonkers, we're your ultimate choice! With our prompt and professional service, affordable rates, and 24/7 availability, we've got you covered. Trust our experienced team to handle your towing needs with care and efficiency. At Bronx Towing Express, we offer:
Rapid Response. We're only 15 minutes away from any location in the Yonkers. We'll get to you in no time!
Years of Experience. Our seasoned professionals can handle your towing needs with expertise and efficiency. When you choose us, you can have peace of mind knowing that you're in capable hands. 
Guaranteed Service. Rest easy knowing that our company is fully bonded and insured. We prioritize your safety and peace of mind, ensuring you're protected throughout the towing process. 
Convenience. Experience the utmost convenience with our 24-hour tow truck in the Yonkers. We're your one-stop shop for everything from roadside assistance to accident recovery and more.
Don't settle for anything less – call Bronx Towing Express and experience the best towing service in the Yonkers today!
Our towing service operators are fast, reliable, and have years of experience handling various towing services. Just give us a call to get a quote or swift assistance when and where you need it.
Need Roadside Assistance?
Bronx Towing Express is an affordable, reliable tow truck company in the Bronx, NY. Our roadside assistance specialists will ensure you're back on the road safely in no time. Call us today!