Emergency Jump Start | Bronx, NY
Quick and Efficient Jump Start Car Service in the Bronx
We are only 15 minutes  away!
Bronx Towing Express is the place to call for fast and reliable car battery jump start in the Bronx and surrounding areas. Our fast response and expert service will get you back on the road in no time. Give us a call for emergency jump start car service now!
EXPERT CAR BATTERY JUMPSTART SERVICE PROVIDER IN THE BRONX
If you're in a hurry and your car won't start because of a dead battery, don't panic. At Bronx Towing Express, we provide emergency jump start services that will get your vehicle running in an instant.
Our technicians are on stand-by and ready to assist you when you need jump start car services in the Bronx and surrounding areas. Our shop is located 15 minutes away from every location in the Bronx which allows us to reach you faster than other shops.
We service the Bronx, Yonkers, New Rochelle & Westchester County. Our towing and roadside assistance company provides fast and efficient car battery jumpstart to help you get back on the road.
We have been providing jump start car services in the Bronx for years. Our team is highly trained and knowledgeable to handle your jumpstart needs anywhere, anytime. 
No matter if it's lack of use or leaving the interior lights on, our jump start services will get your dead battery running again. For emergency car battery jumpstart, give us a call now at (646) 846-0602.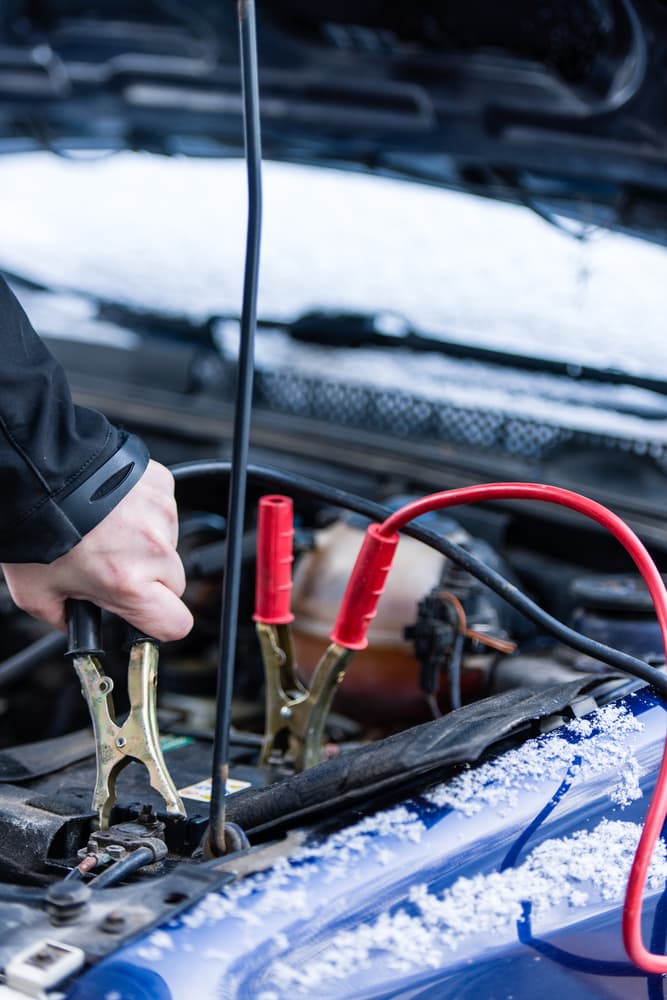 Signs You Need Jump Start Car Service
If you're dealing with a car that won't start, sometimes it's hard to tell the reason why. The problem might be caused by a dead battery that needs a jumpstart, a battery that needs replacing, or another issue with your car. 
Here are some signs to help you recognize that what you need is emergency jump start services:
Your battery is less than two years old.

The lifespan of most car batteries is between three to five years, so if your battery is younger than two years old, it probably needs a jumpstart.

The engine cranks but doesn't start.

If you turn the key in the ignition and after multiple tries, the engine only cranks, you need

car battery jumpstart

services. Even if you manage to turn the engine on, it still might need recharging to run properly.

You left something on or open for a long time.

If your car is failing to start, the first thing you should check for is whether you left the interior lights or the radio on. Even an open trunk can cause your battery to die.
At Bronx Towing Express, we can handle all your dead battery needs. If you notice any of the signs above, give us a call for emergency jump start services in the Bronx and surrounding areas.
Need Roadside Assistance?
At Bronx Towing Express, we are an affordable, reliable tow truck company in the Bronx, NY. Our roadside assistance specialists will ensure you're back on the road safely in no time. Call us today!
Why Call Bronx Towing Express for a Jumpstart in the Bronx?
At Bronx Towing Express, we have years of experience providing jump start car service in the Bronx, and all of New York City's five boroughs.We are committed to getting our customers back on the road as quickly and safely as possible. 
We are proud to offer:
Rapid Response:

Strategically located only 15 minutes away from any location in the Bronx, we are able to provide faster service than other companies.

Years of Experience:

Our staff is highly trained and knowledgeable in all your towing and roadside assistance needs.

Guaranteed Service:

We are bonded and insured for you and your vehicle's protection.

Convenience:

We are your one-stop for all your emergency car needs. We offer tire repairs, towing services,

jump start car service

, and more.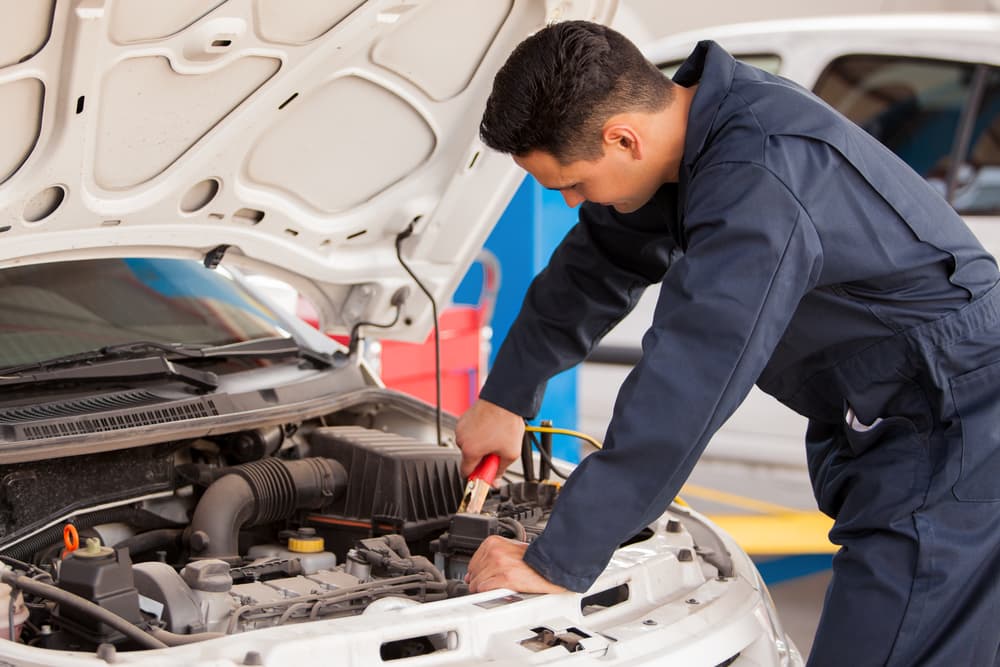 Bronx Towing Express Reviews
At Bronx Towing Express, we are dedicated to providing top-rated services, always putting our clients' needs first. Check out what our Bronx Tow Truck Service customers say about us:
I recently called bx towing express to tow my car. I had parked on the street to visit a friend. I made my way back to the car just over a hr later. And the car wouldn't start. I explored other options than thinking it was the battery. I stopped a car for a jump as last resort. Still nothing. Finally called the tow. Driver Eric came to me promptly. He looked at my car before towing me. He came to the conclusion it was my battery and gave me a jump. Presto engine started!! I so pleased. He save me money and time dealing with a repair shop. Of course I tipped him well. And was on my way! I highly recommend them to anyone who has car problems. Thanks E!!
Bronx Towing Express is very reliable and has a quick response time. The tow truck driver was very friendly and polite. When dealing with other tow companies they always make you wait at least an hour. When you need assistance you want a service that you can depend on and this is definitely the one to go with.