If you're a driver, you're likely familiar with roadside assistance services. But what if you're in the position of needing help from someone else's roadside assistance plan? Can you use it for someone else's car? The answer to this question depends on the specific circumstances and the details of your plan.
Generally speaking, most roadside assistance plans allow for help for not just the person with the plan but also others who may be driving the vehicle. For example, you can use your roadside assistance plan to tow a friend's car if they have broken down.
In this blog, we will cover if you can use your roadside assistance on another vehicle and the requirements to do so!
Can I Use Roadside Assistance on Another Car?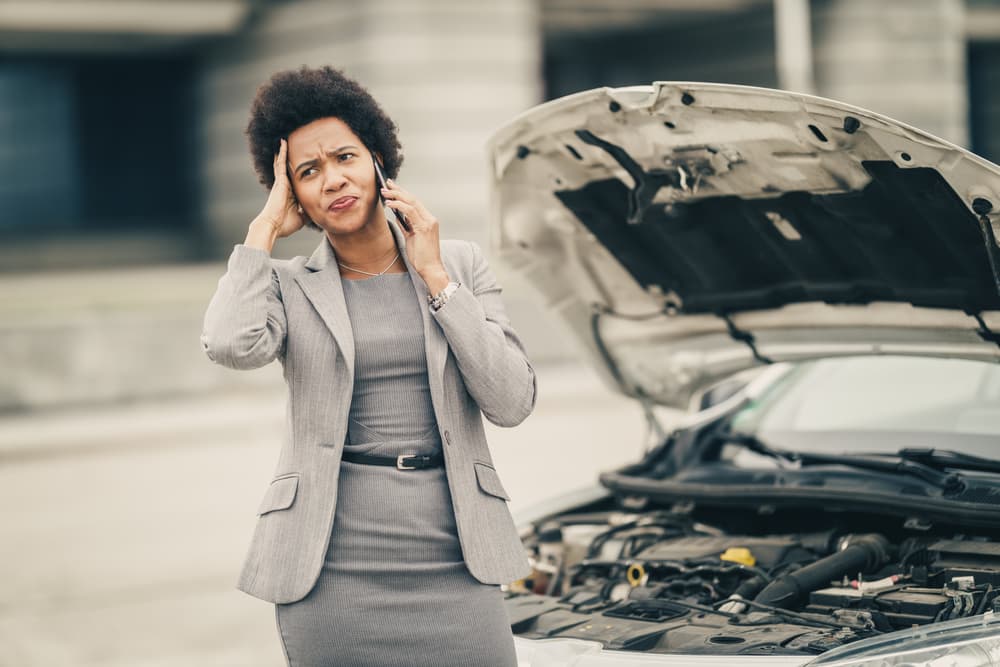 Most insurance companies do not link the roadside assistance program with the specific vehicle mentioned in the policy but instead associate it with the policyholder. This means that you can use your roadside assistance plan to help someone else's car. So if you are a businessman with a rented car or your friend lent you his SUV for that trip, don't worry! But there are some restrictions to have in mind when and how you can do this.
For example, many companies don't offer reimbursement for services provided to third parties. Some plans also stipulate that only the registered owner of the car being assisted may be covered. If you're considering using your roadside assistance plan to help out someone else, it's important to review the details of your policy. That's why you can also want to have a towing company number like Bonx Towing Express on hand in these situations.
Requirements to Use Your Roadside Assistance on Someone's Else Car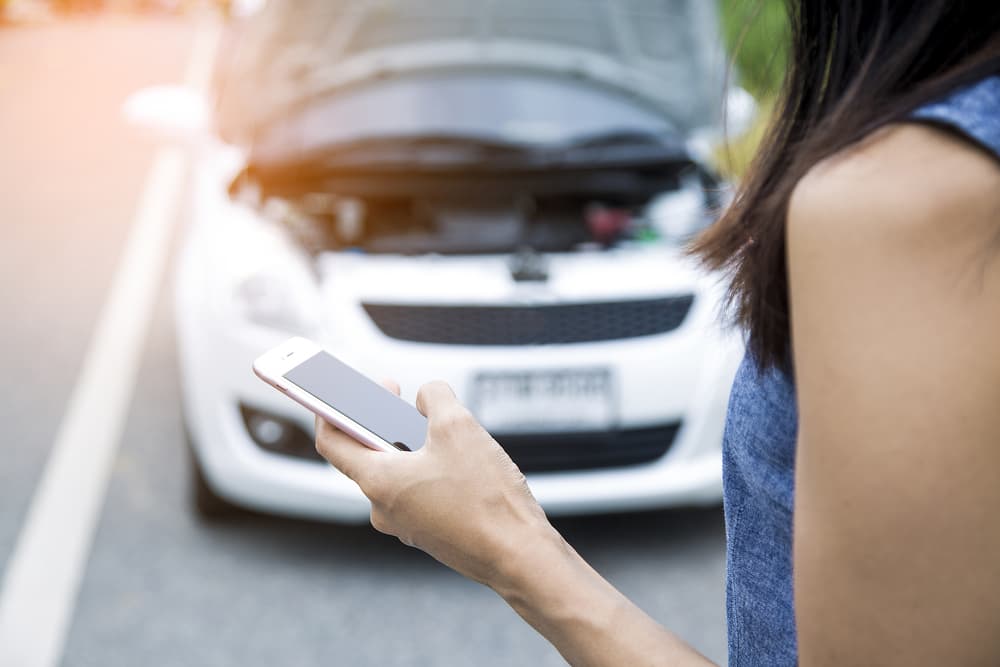 Some requirements must be met if you are considering using your roadside assistance plan to help out a friend or family member.
Firstly, the policyholder must consent for the vehicle to be towed.
Secondly, the policyholder may also need proof of ownership and identification for the vehicle being assisted. You are good to go if you have your card while traveling in a car as a passenger.
Finally, the policyholder must have the towing company's contact information to ensure their services can be utilized.
If you meet these requirements, you can use your roadside assistance plan for another car. It's important to understand the details of your coverage and ensure you abide by the terms and conditions of your policy. Sometimes, you may need to pay for services provided to a third-party vehicle, so read the requirements thoroughly.
Get Back on the Road With Bronx Towing Express!
Using your roadside assistance for someone else's car is sometimes possible. Ensure you understand your coverage details and proof of ownership before using a-party service provider. When in doubt, always check with your insurer for the best advice for your specific situation, or have a trusted towing company number to help you.
Bronx Towing Express is here to help you get back on the road. Our strategic location in the Bronx means we can provide rapid response services and have a team of experienced professionals ready to assist you with your needs! You can count on us regarding accident recovery or clearing blocked driveways. Reach out to us today for guaranteed service and quality assurance!