Part of the challenge of owning a car is keeping it in good condition and recognizing when it needs repairs. And the burden of bringing a vehicle into the repair shop is already considerable. However, when you have to have your car towed, it can be overwhelming.
You'll need a towing truck to help you in many situations. But some rare cases occur where you need a specific tow truck to get you to the repair shop. This blog will cover whether you can tow a car without tires and what truck is the best for you.
Can You Tow a Vehicle if It Doesn't Have Tires?
The short answer to this question is yes, you can tow a car without tires. But you have to consider that you will need a specific tow truck to help you with this task because even though you have some towing equipment, you will need expert help to complete this job.
What Tow Truck Is Needed for This Task?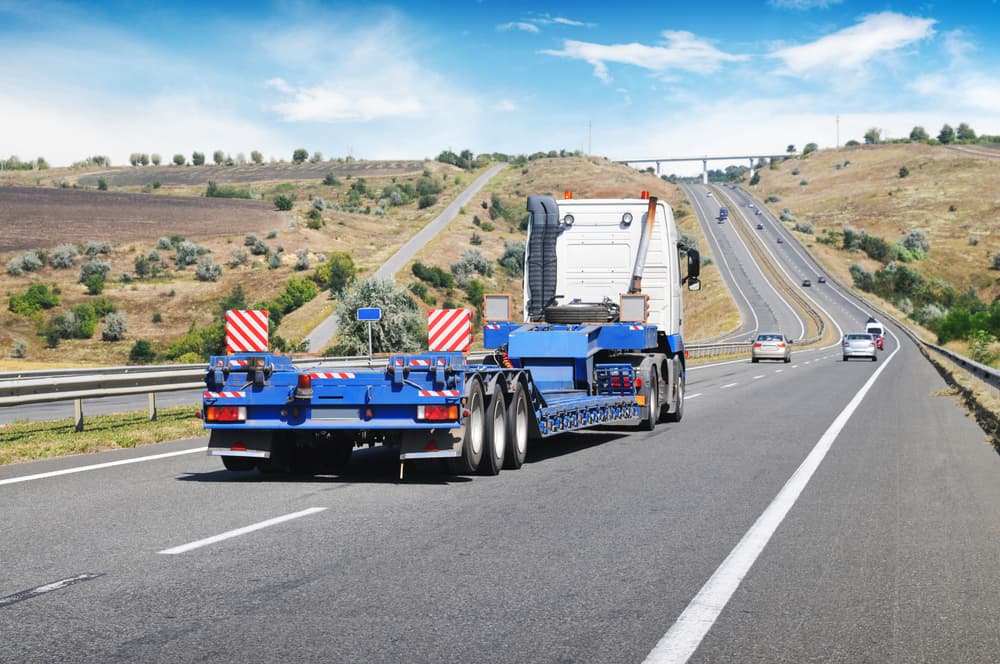 To tow a vehicle without tires, you need to call a tow company to help you. A flatbed tow truck ensures that the car does not touch the road while being towed, making it an excellent choice for towing customers who require the safest and least-intrusive transportation options.
While it may appear simple, a professional must secure the car on the flatbed tow truck. That is why you should be aware of the methods tow truck companies use to secure vehicles in their flatbed tow trucks.
Car tie-downs are the straps or chains that go on various parts of the car to ensure that it is properly secured to the tow truck. The safety chain and strap types are the two main types of car tie-downs.
Chains vs. Straps
Chains are much stronger than straps because they are made of steel. Chains, unlike straps, do not stretch and can't rip. Many people prefer to use chains because of their durability.
However, there are some disadvantages to using chains. One is the risk of damaging the vehicle's frame due to its rigidity.
Another disadvantage of using chains is that they must be attached directly to the frame of the vehicle being towed. The chains' durability is excellent, but it can also aid in the pulling away of parts of the structure. Furthermore, the car may become loose if they are not properly hooked.
On the other hand, straps are made of soft polyester webbing that does not cause damage to the car. It can secure the vehicle on the trailer by sliding it over the wheels or axles. However, because this material is stretchy, it should be checked every time you come to a halt.
Bronx Towing Express Will Help You Out
We know that towing a car is a challenging task. And having to pull a vehicle without wheels makes it more difficult since you cannot haul it yourself. In that case, you will need to contact a reliable towing company.
At Bronx Towing Express, we provide rapid response Towing Service and Roadside Assistance serving the Bronx, Yonkers, New Rochelle and Westchester County. Whether it is a simple breakdown to off-the-road winch outs to long-distance tow truck services, we are here to help! Get in touch with us right away.