Roadside assistance is a service many car insurance companies and other organizations offer to help motorists who are stranded due to car problems such as flat tires, battery failure, or running out of gas.
Towing companies also provide roadside assistance as one of their services. If you are an occasional driver who rarely experiences car trouble, roadside assistance is not worth the cost. However, it might be worth considering if you are a frequent driver or have an older car that is prone to breakdowns. Let us guide you to understand better why roadside assistance is so useful.
Is Roadside Assistance 24/7?
Yes, most roadside services are available 24 hours a day, seven days a week. This means that no matter when you experience car trouble or where you are located, help is only a phone call away.
What Types of Assistance Does this Service Provide?
Roadside assistance typically provides basic services such as towing, jump-starting, tire changes, and fuel delivery. Some services may offer other specialized solutions, such as locksmiths or mechanical help.
Who Needs Roadside Assistance?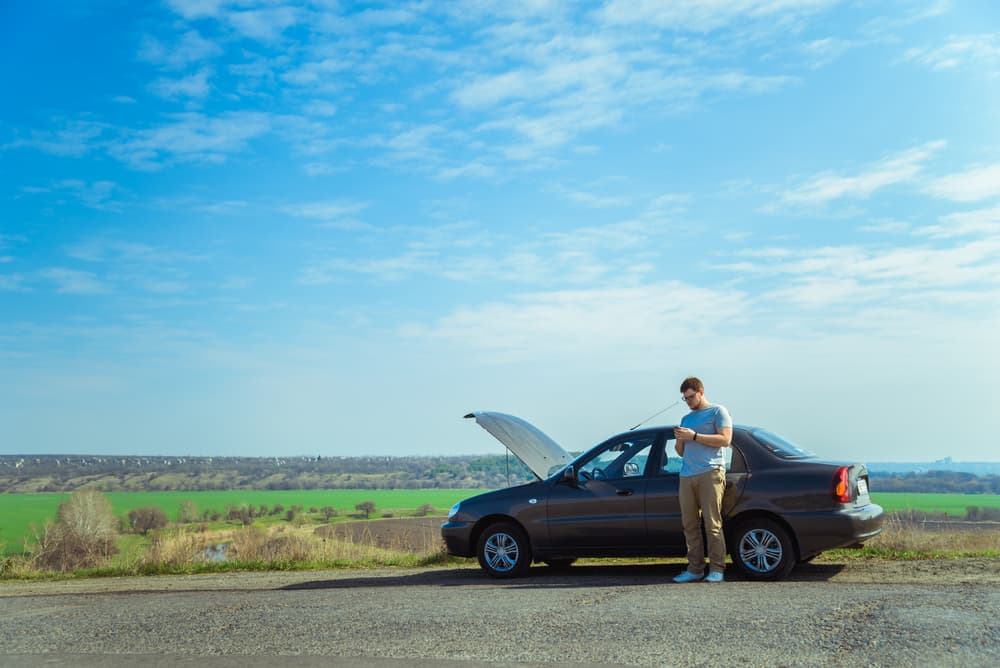 Roadside assistance can be helpful for any driver, but it is especially useful for those who frequently travel long distances or have an older car more prone to breakdowns. Additionally, if you are driving a rental vehicle, it may be included in your rental agreement, and you should make sure you understand the terms and conditions of your coverage.
Finally, roadside assistance is also good if you plan an extended road trip. Having access to help should you encounter any unexpected car problems along the way can give you peace of mind while traveling.
Whether or not roadside assistance is worth it depends on your individual needs and circumstances. If you frequently drive long distances or have an older car, it might be worth considering as part of your auto insurance coverage.
What to Do if You Don't Have Roadside Assistance?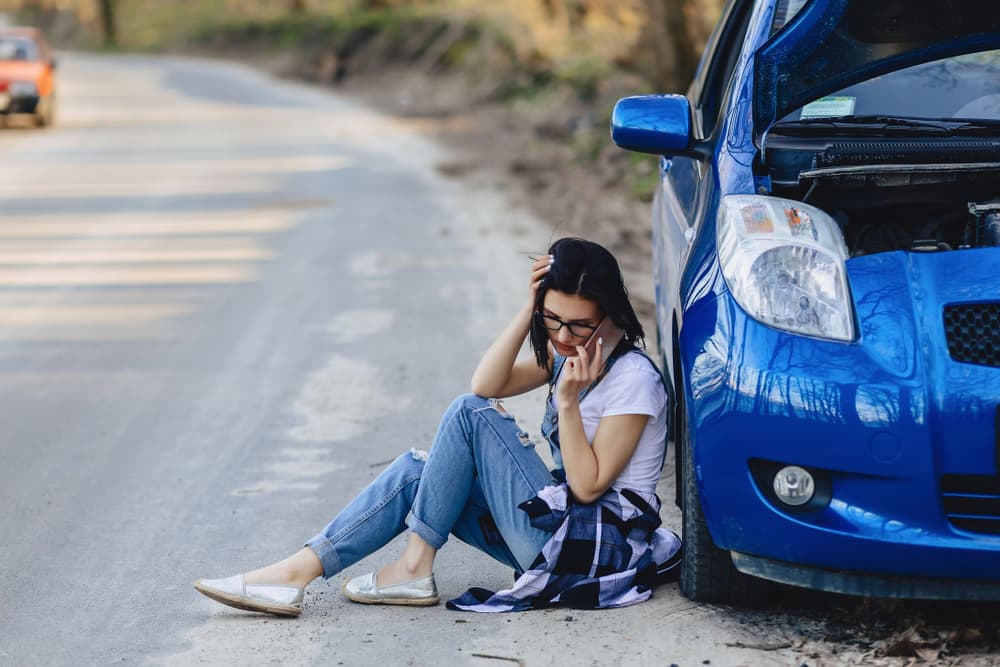 If you don't have roadside assistance, you should still be prepared in case of car trouble. Ensure you always have a spare tire and the tools to change it, jumper cables, and a first-aid kit in your vehicle. Additionally, if you are traveling long distances, it is wise to create an emergency plan ahead of time in case you experience car trouble. This plan should include a list of trusted mechanics, tow truck companies, and other service providers who can help you.
Finally, ensure your cellphone is fully charged before leaving home and that you have emergency phone numbers programmed into it, such as roadside assistance, local law enforcement, and a towing company. That way, if you experience car trouble, you can contact help quickly and easily.
What Is the Best Roadside Assistance?
The best roadside assistance will depend on your needs and budget. When researching providers, ensure you understand what services are included in the plan, the coverage limits, any additional fees or charges that may apply, and how quickly they can assist you. Reading customer reviews is also helpful in gaining insight into the quality of service offered by a particular provider.
Enjoy a Safe Trip With Bronx Towing Express!
Roadside assistance can be a lifesaver for drivers who frequently travel long distances or have an older car more prone to breakdowns. Researching and finding the best roadside assistance plan for you is important.
At Bronx Towing Express, we are committed to providing the highest quality of service and ensuring that you have a safe journey. Contact us today for rapid response towing services or roadside assistance in the Bronx, Yonkers, New Rochelle & Westchester County!