24-Hour Towing in the Bronx
We Are Only 15 Minutes Away!
Need a reliable, fast, and affordable towing company in the Bronx, NY? At Bronx Towing Express, we offer a wide range of emergency services to help you get back on the road safely and quickly.
Give us a call today for emergency roadside assistance, accident recovery, flat tire, blocked driveways, and any car towing service you need.
Tow Truck Service in the Bronx
At Bronx Towing Express, we offer comprehensive emergency roadside services to quickly fix any issue affecting your car and get you back on the road safely and swiftly.
We are strategically located 15 minutes away from any location in the Bronx, NY. Meaning we can get to you faster than any other towing company in town. We service the Bronx, Yonkers, New Rochelle & Westchester County.
Our 24-hour towing in the Bronx covers a wide range of full-service solutions to get you out of any emergency, anytime. Check out our full list of services below.
Accident Recovery Services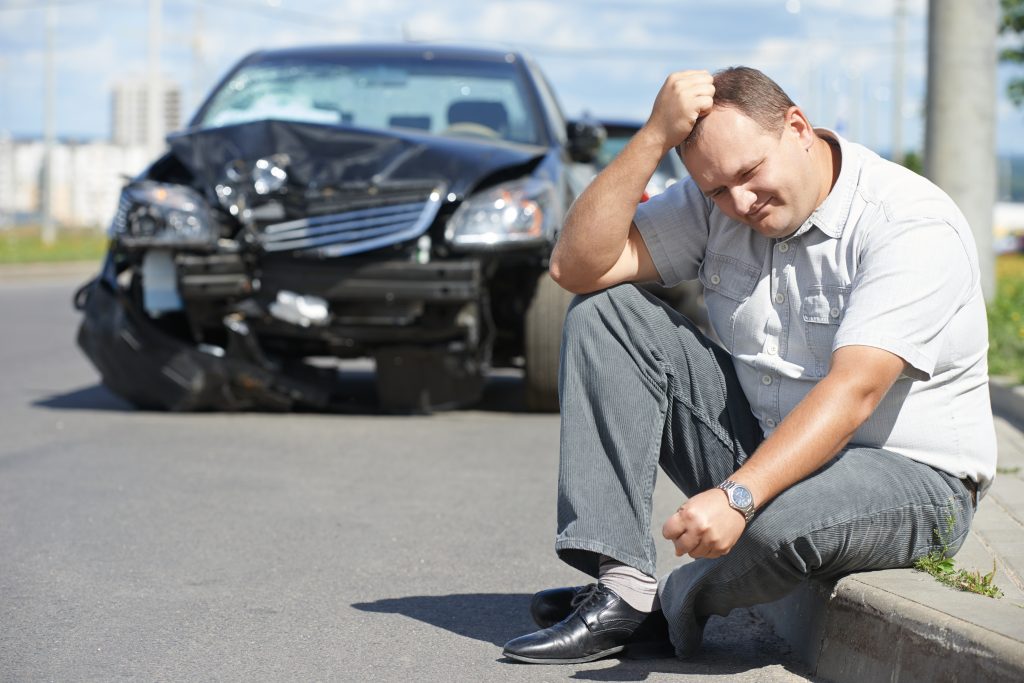 Access timely, professional, courteous, and full-service accident recovery solutions. We offer affordable, 24-hour emergency services.
Flat Tire Fix
in the Bronx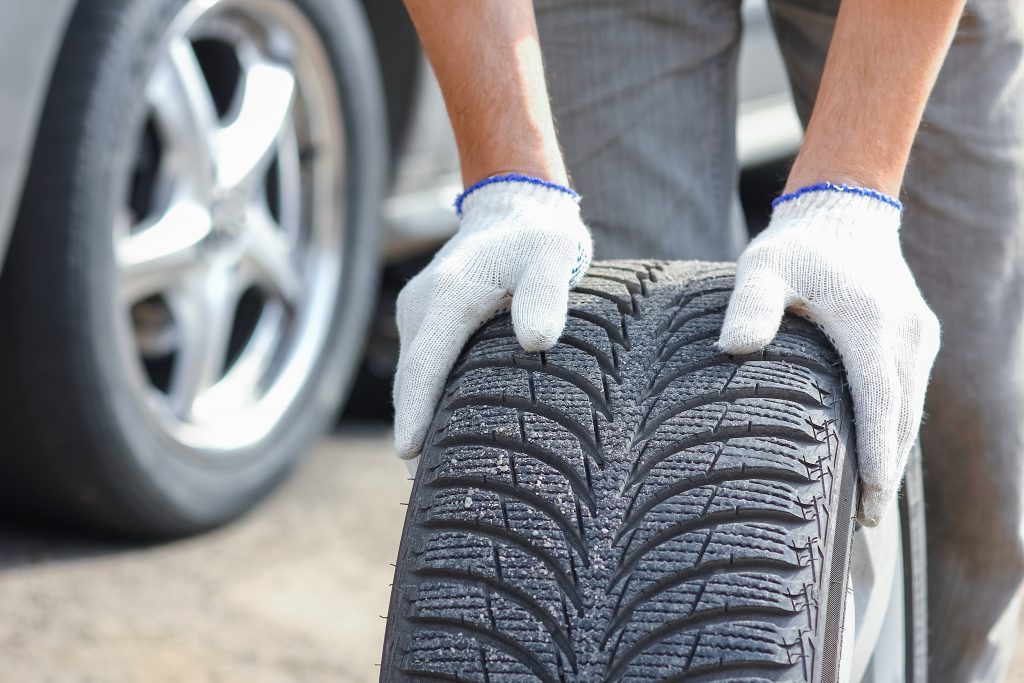 Tires can go flat at the worst times and cause unnecessary stress. Call us for help with flat tire repair in The Bronx.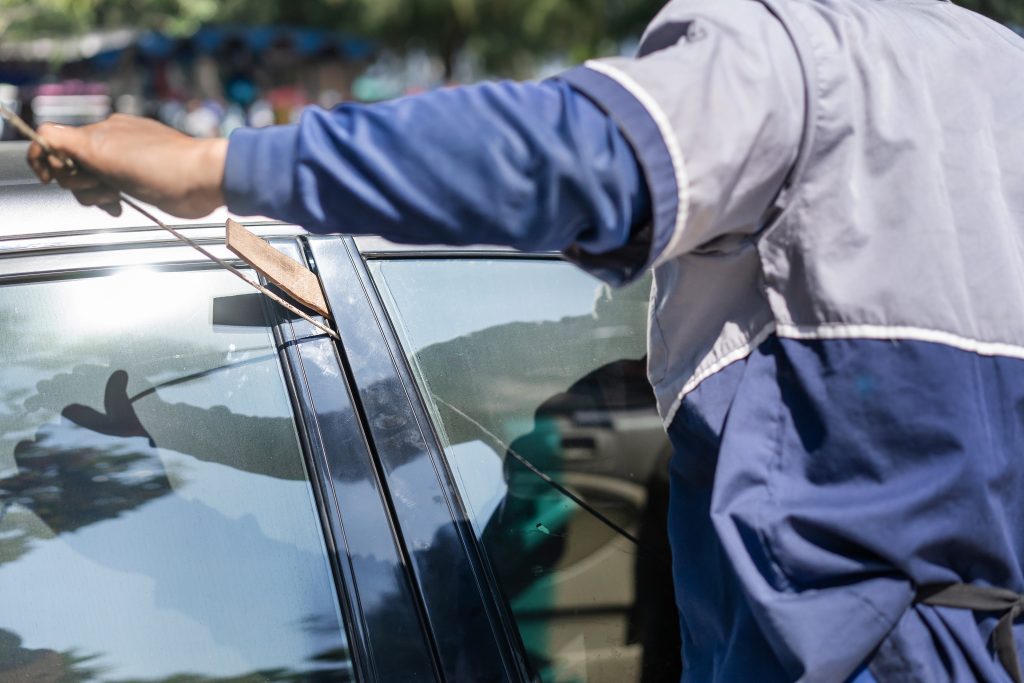 Looking for a car door unlock service in the Bronx? Our car locksmiths offer first-rate emergency car lockout services.
Battery Jump Start in the Bronx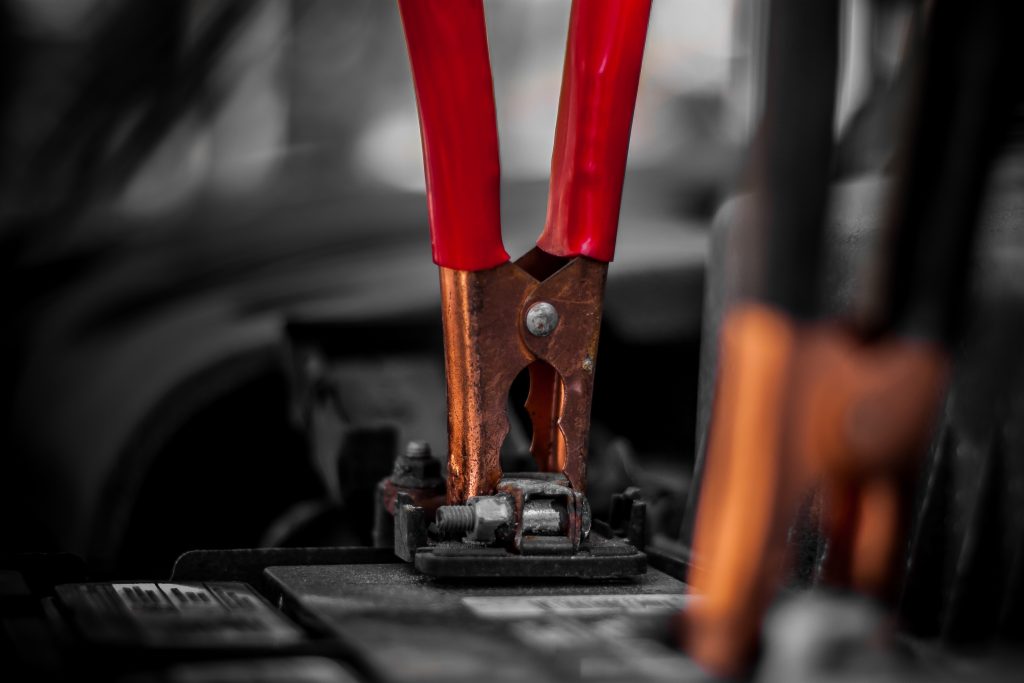 Do you need a jumpstart in the Bronx? Our emergency roadside assistance services include fast and reliable battery jumpstarts.
Blocked Driveway Services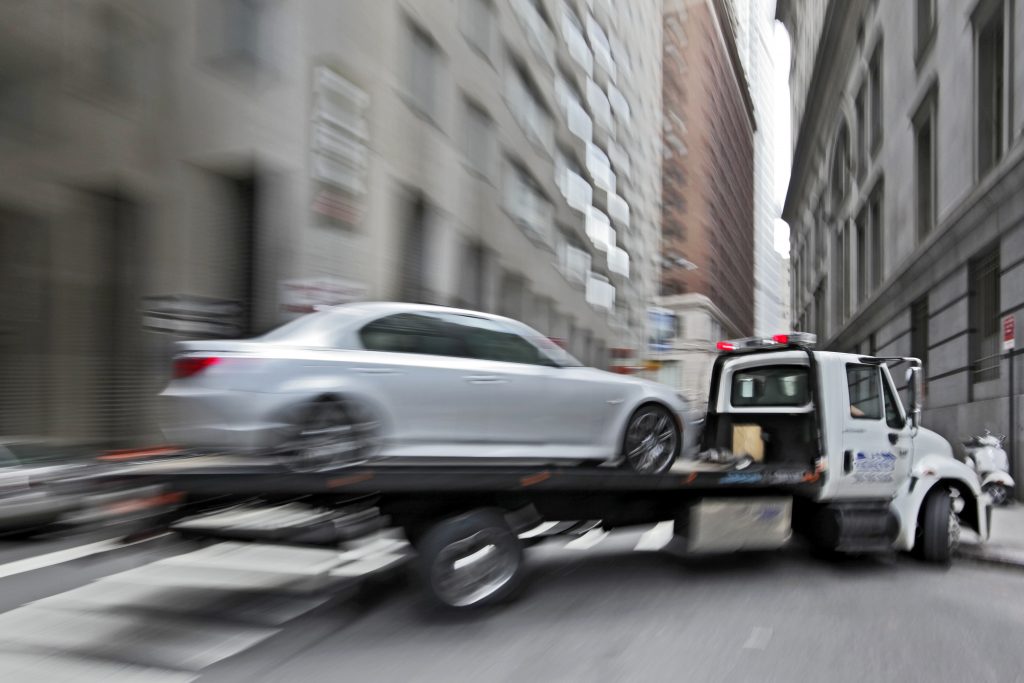 Is there a car blocking your driveway? We offer blocked driveway towing for all cars. The best part is, you don't pay for it, the car owner does.
Emergency Roadside Assistance in the Bronx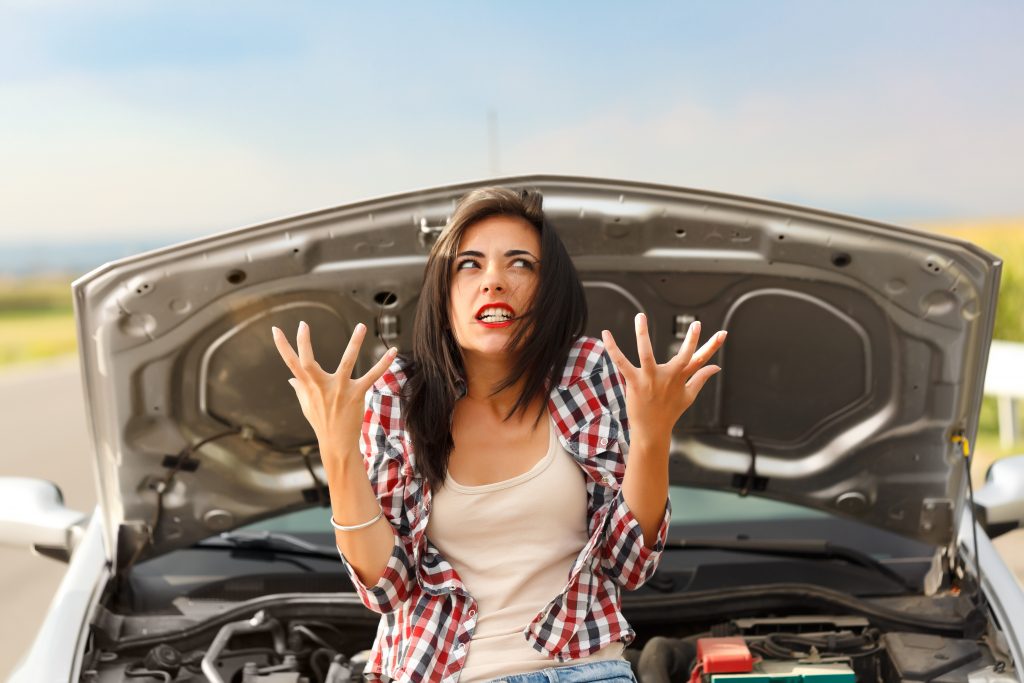 Fast, reliable, affordable, and full-service emergency roadside assistance in the Bronx. We'll get to you in 15 minutes!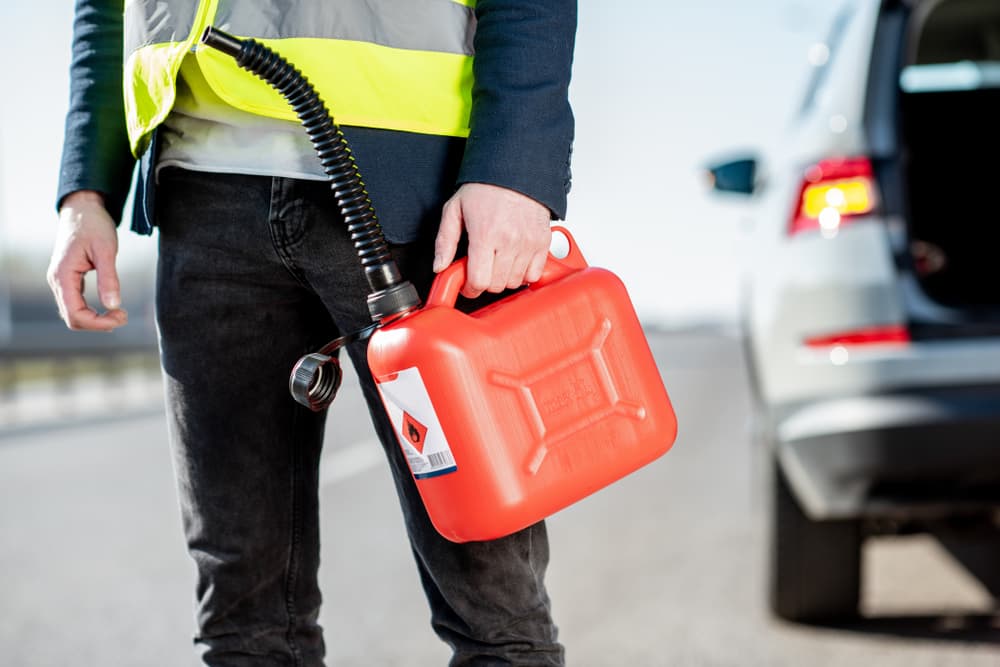 Did you run out of fuel in the middle of the road? We can get to you quickly and provide enough fuel to get to the nearest gas station.
Scrap Car Pick Up Services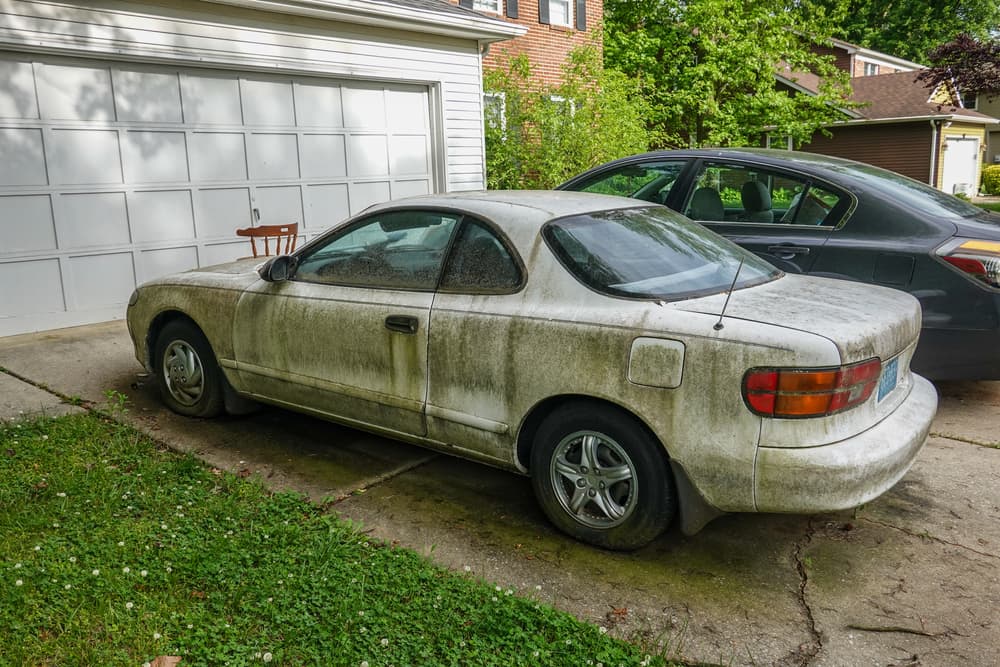 Do you own an old junk car you want to get rid of? We offer same-day pickup services and pay you on the spot for your scrap car.
Comprehensive Car Towing Services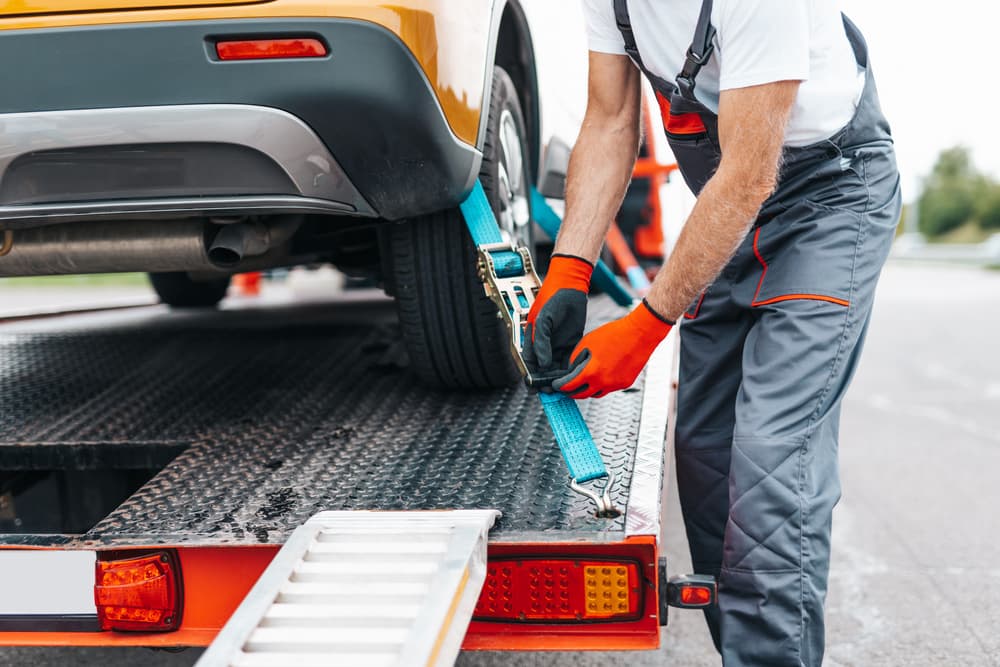 We offer 24-hour towing in the Bronx. We work seven days a week and 365 days a year. We are the company to call for all your towing needs.
Need Roadside Assistance?
Bronx Towing Express is an affordable, reliable tow truck company in the Bronx, NY. Our roadside assistance specialists will ensure you're back on the road safely in no time. Call us today!
Bronx Towing Express Reviews
Check out what our Bronx Tow Truck Service customers say about us
I am sooo pleased with this company they came in less than 7 minutes. very respectful people and great customer service. this is the place y'all!!!
Bronx Towing Express is very reliable and has a quick response time. The tow truck driver was very friendly and polite. When dealing with other tow companies they always make you wait at least an hour. When you need assistance you want a service that you can depend on and this is definitely the one to go with.